select lectures and presentations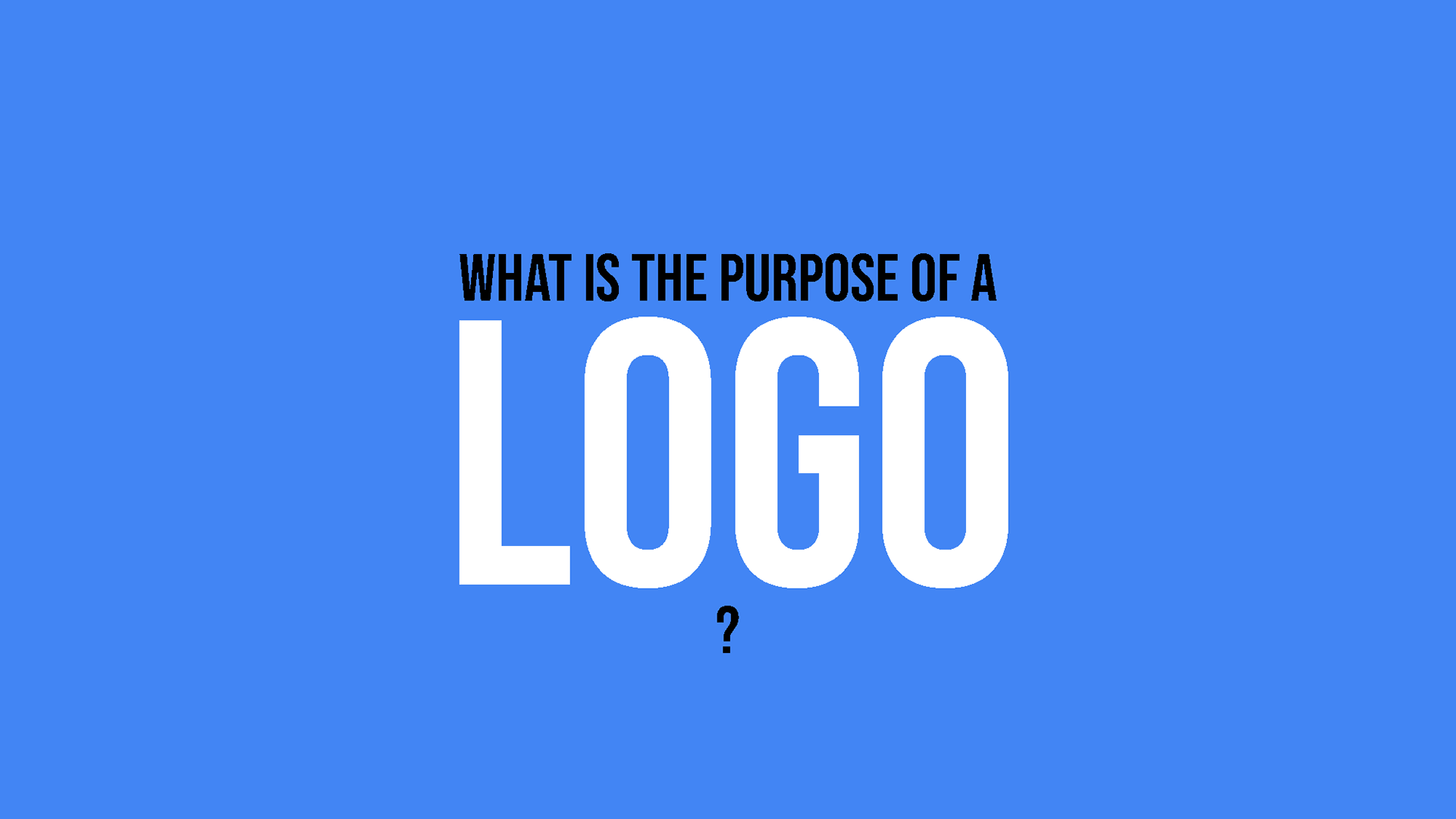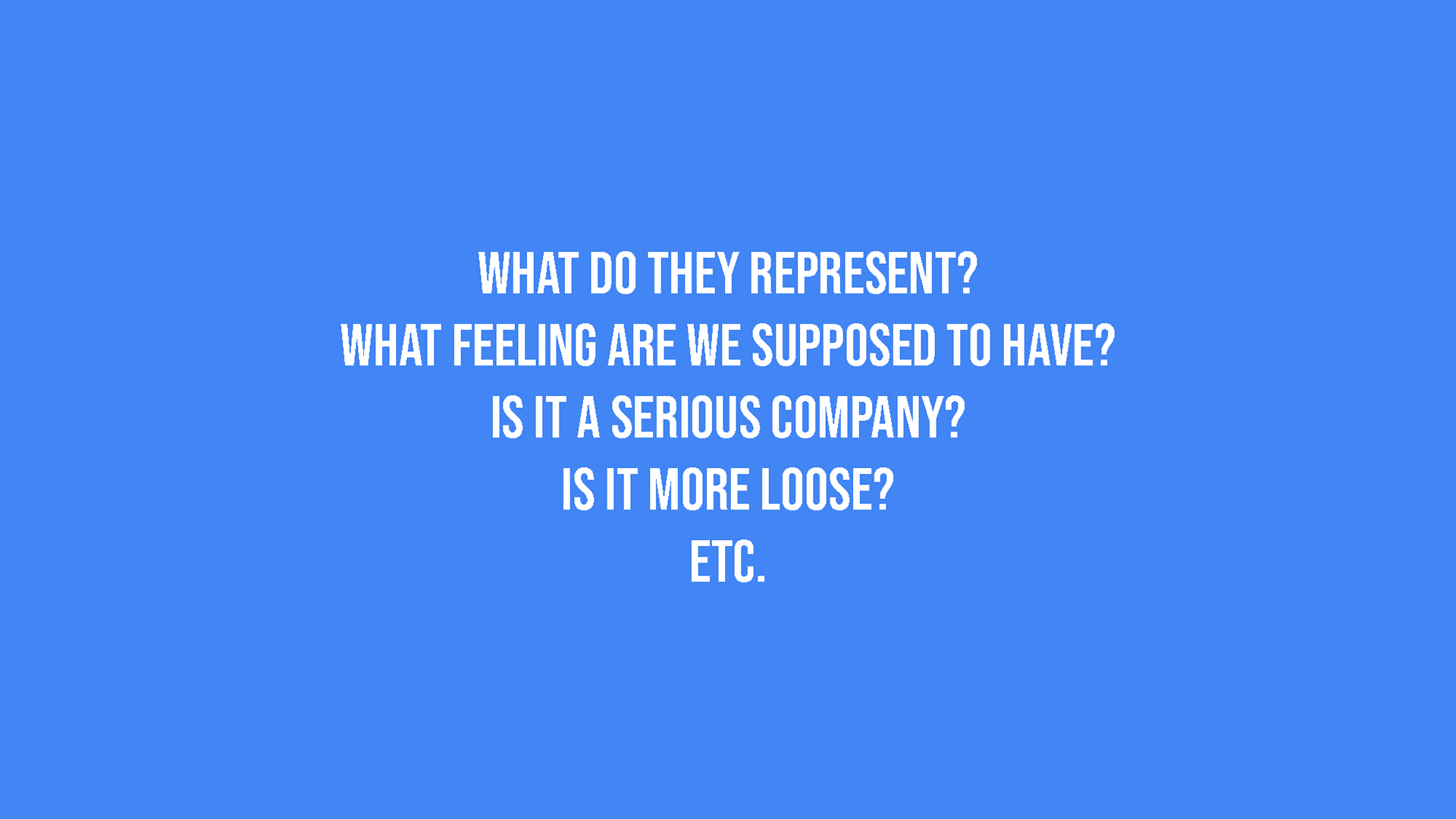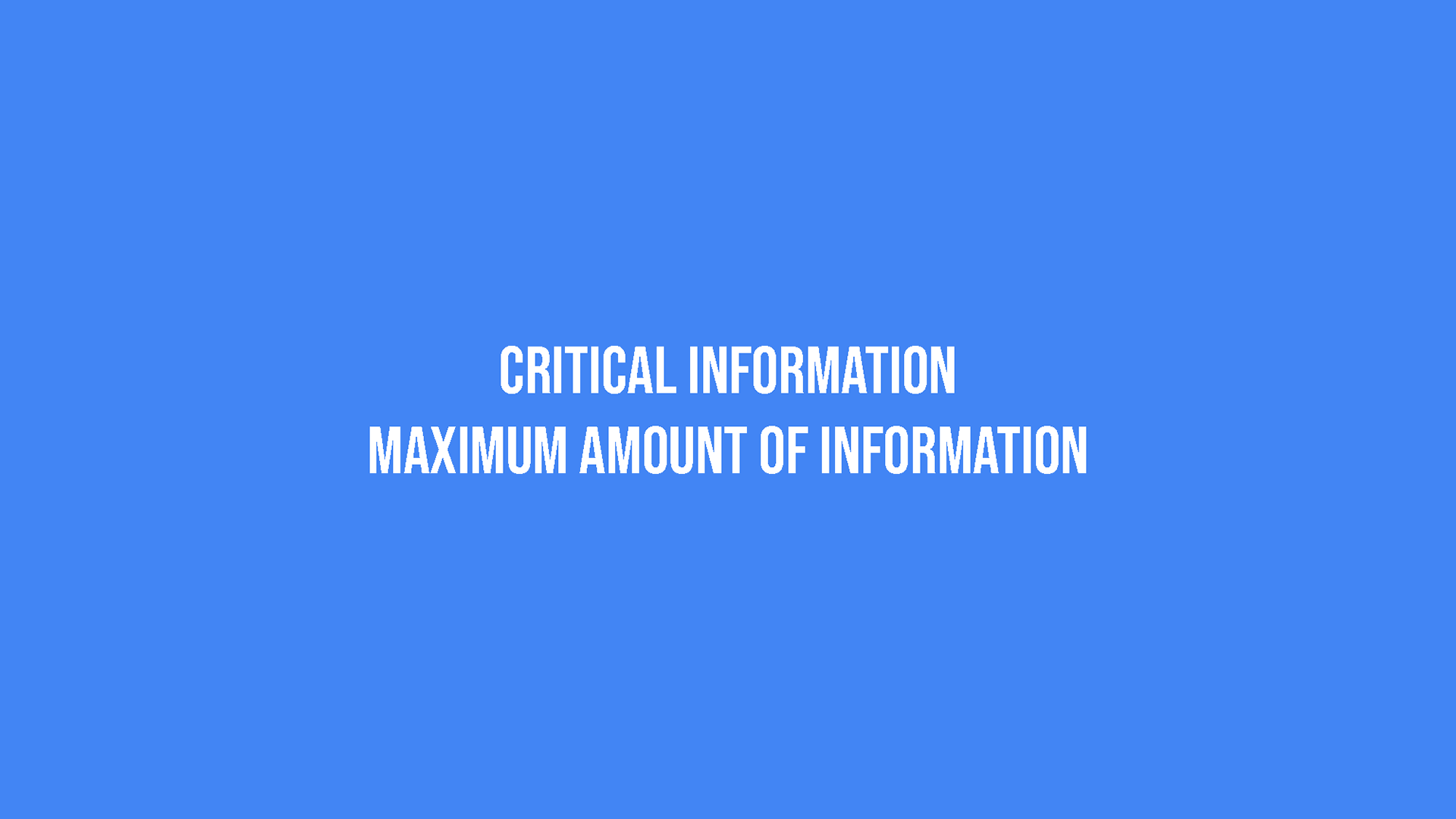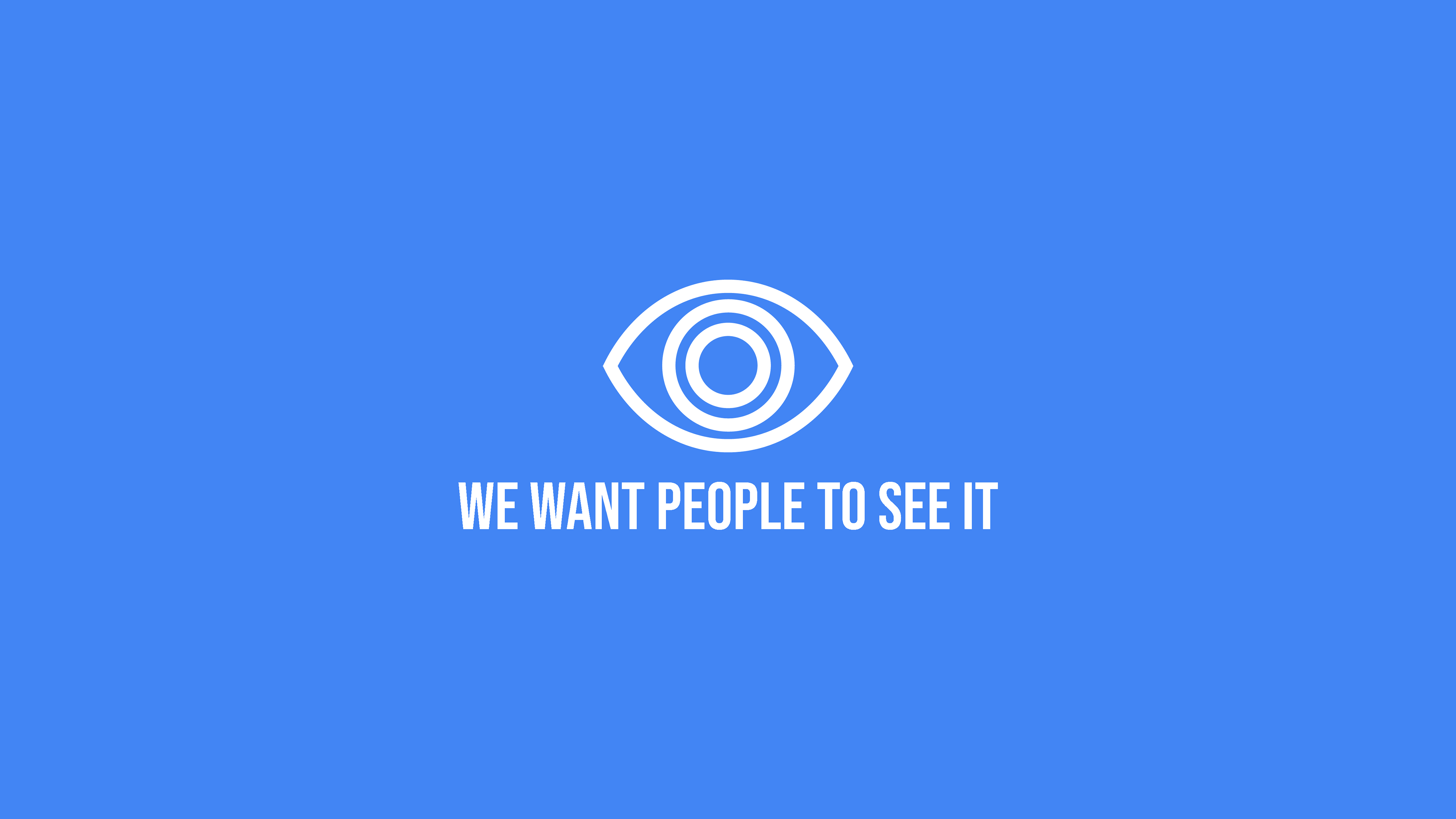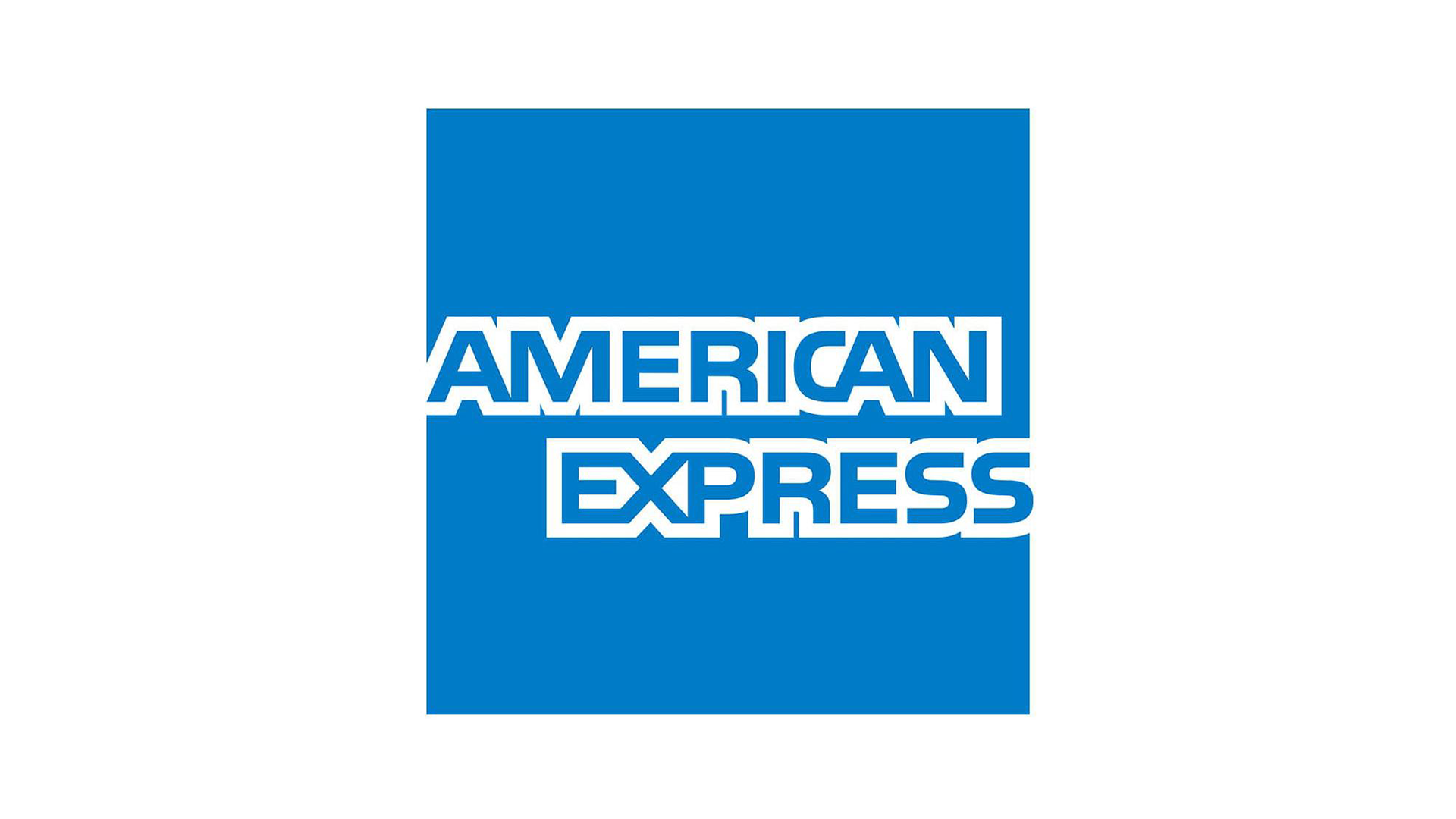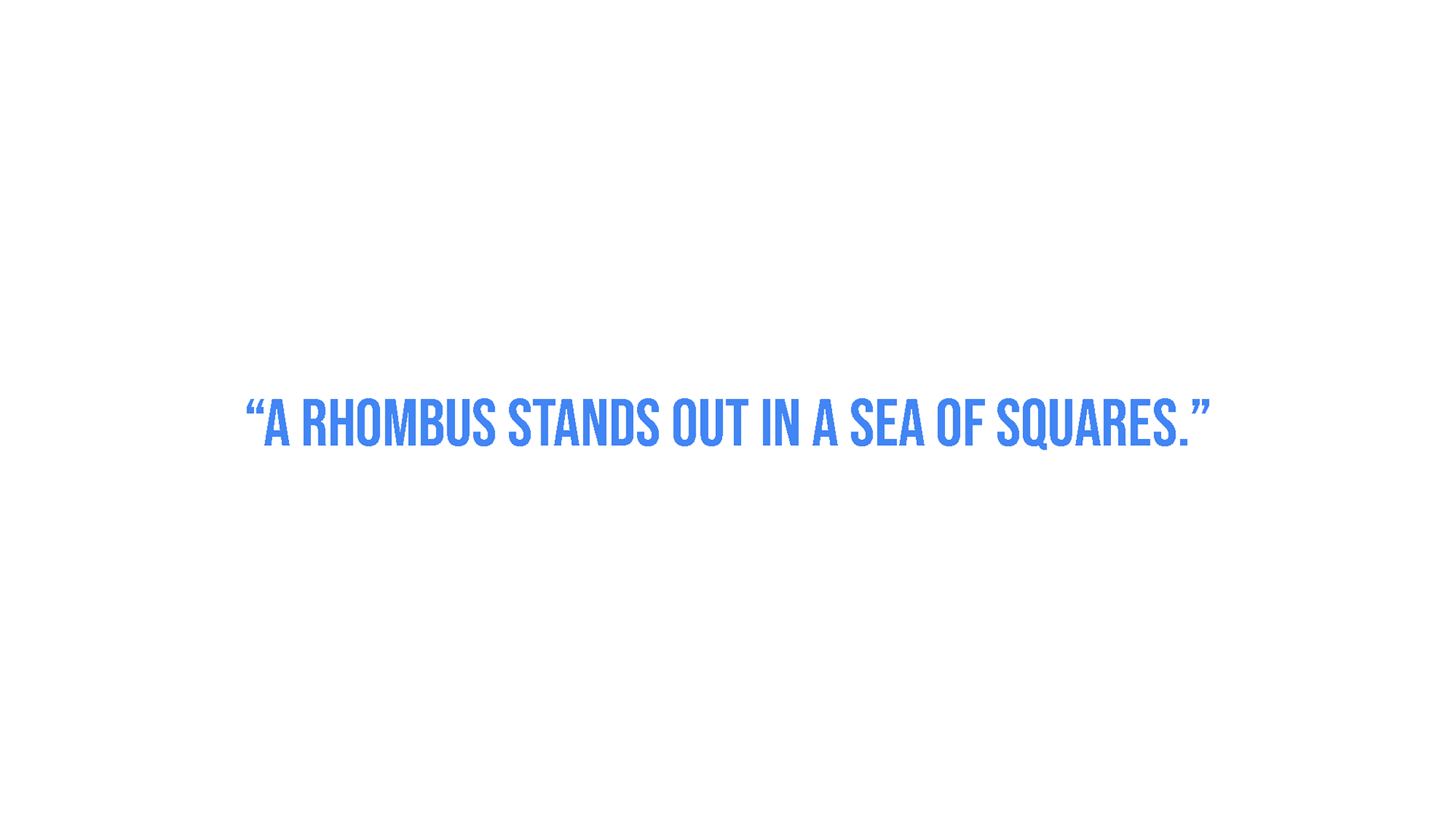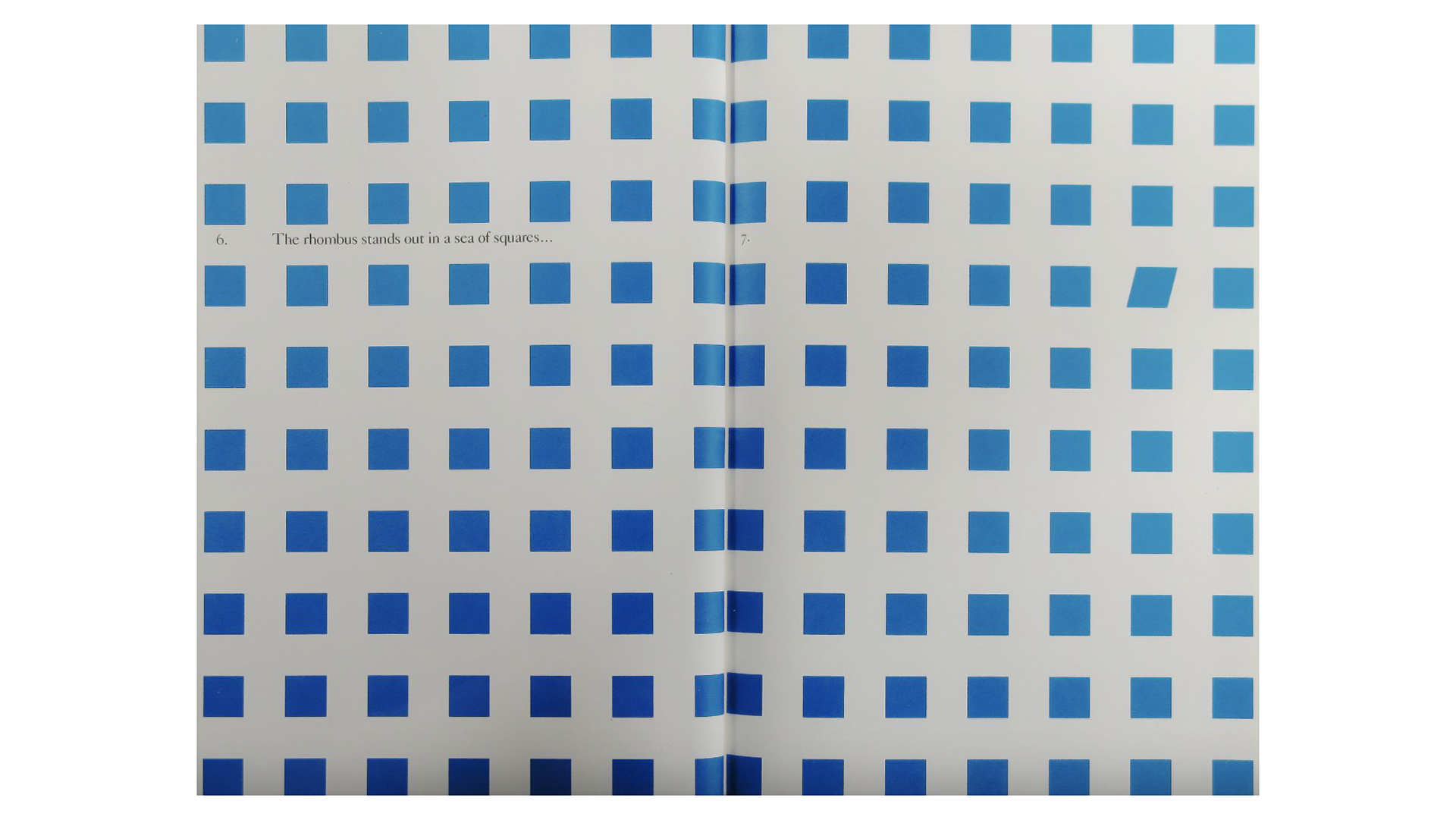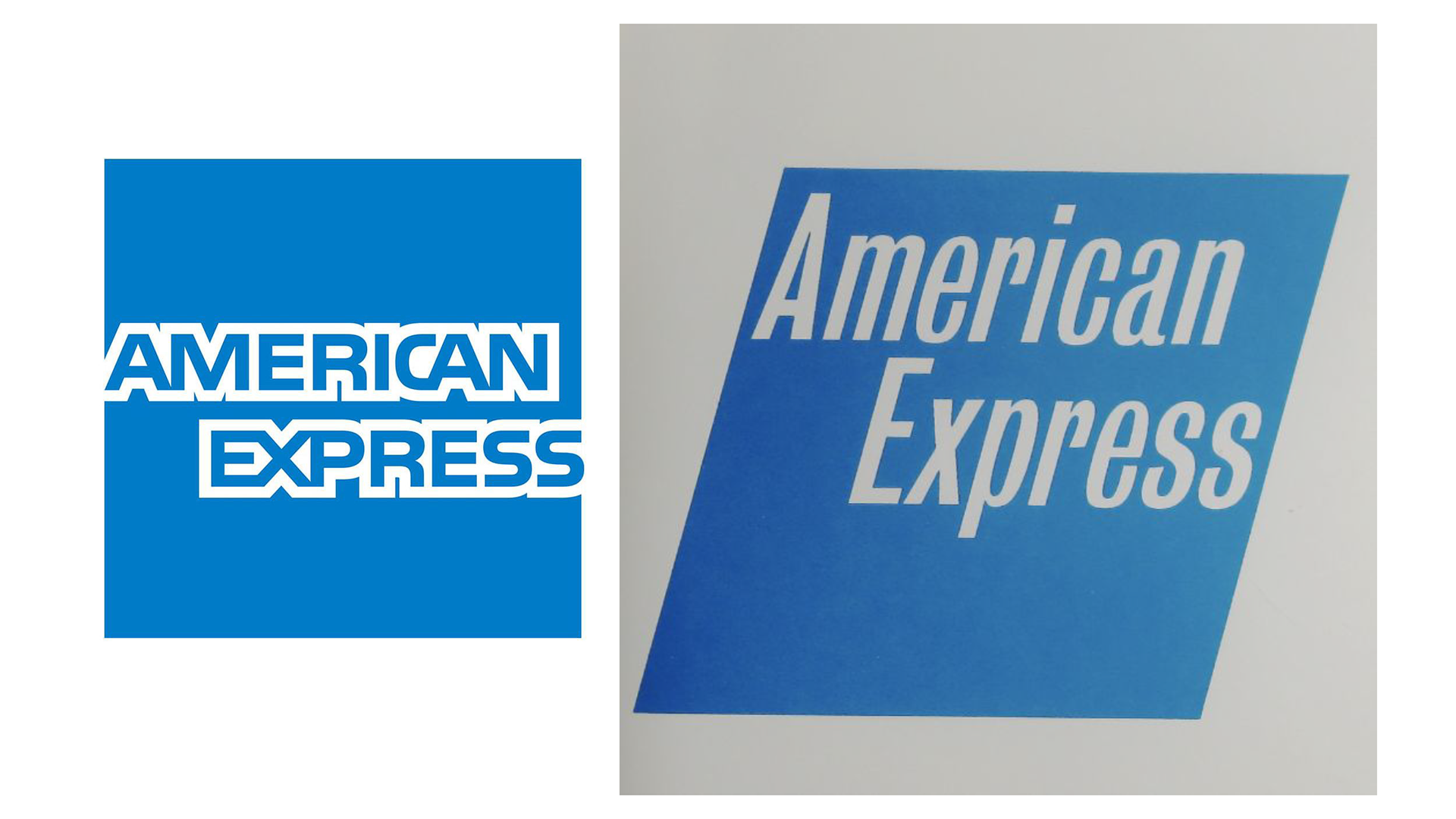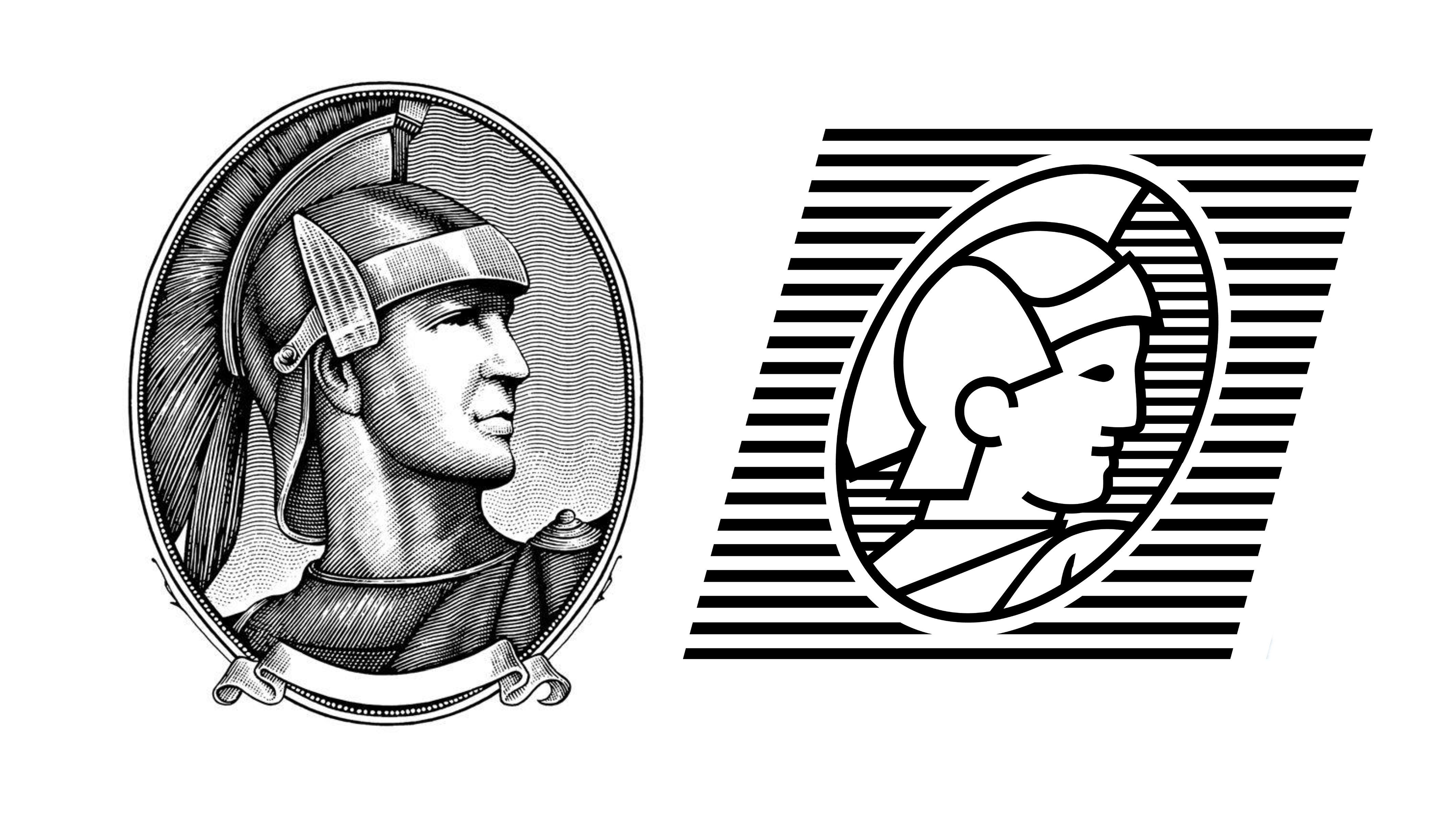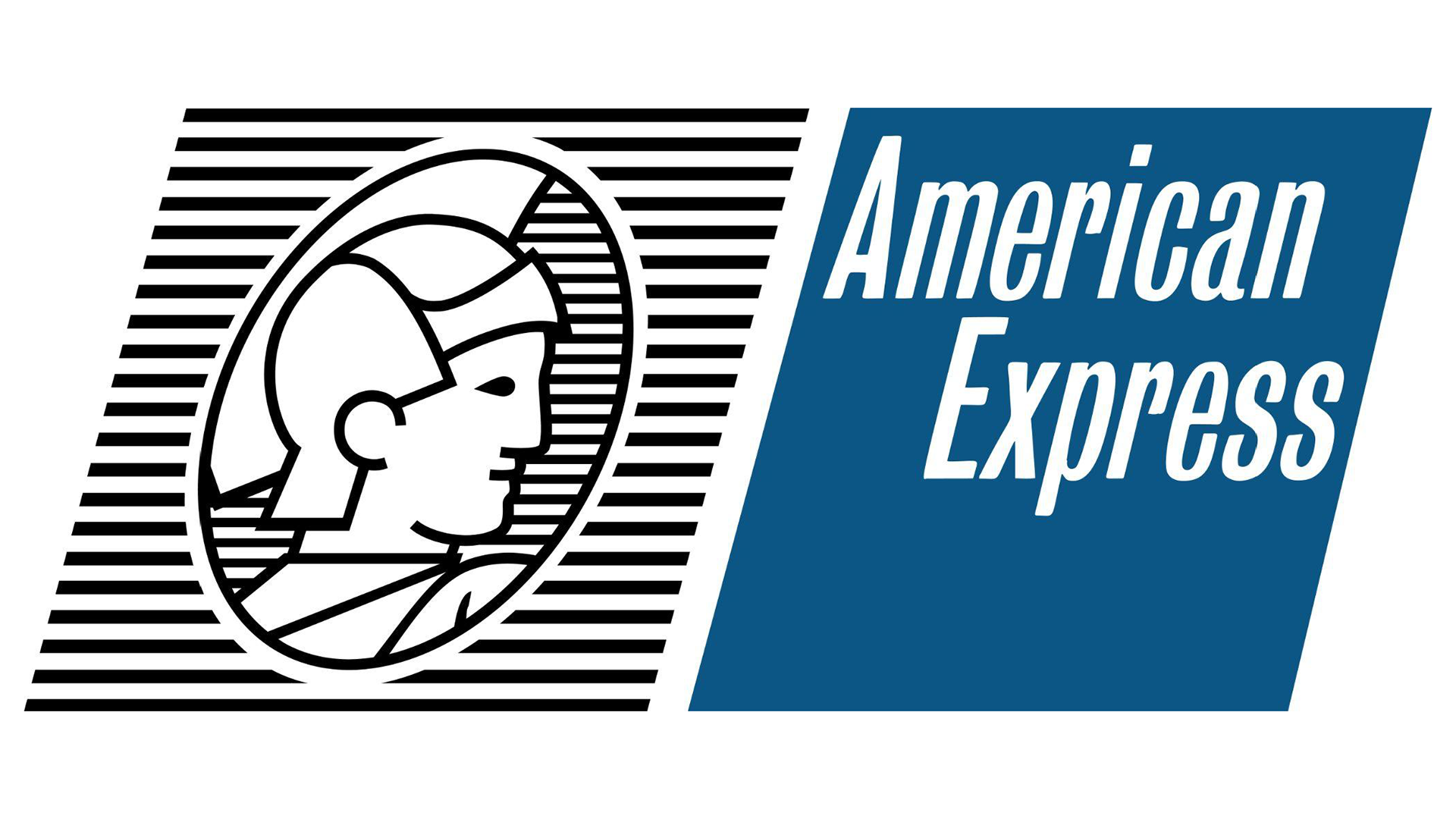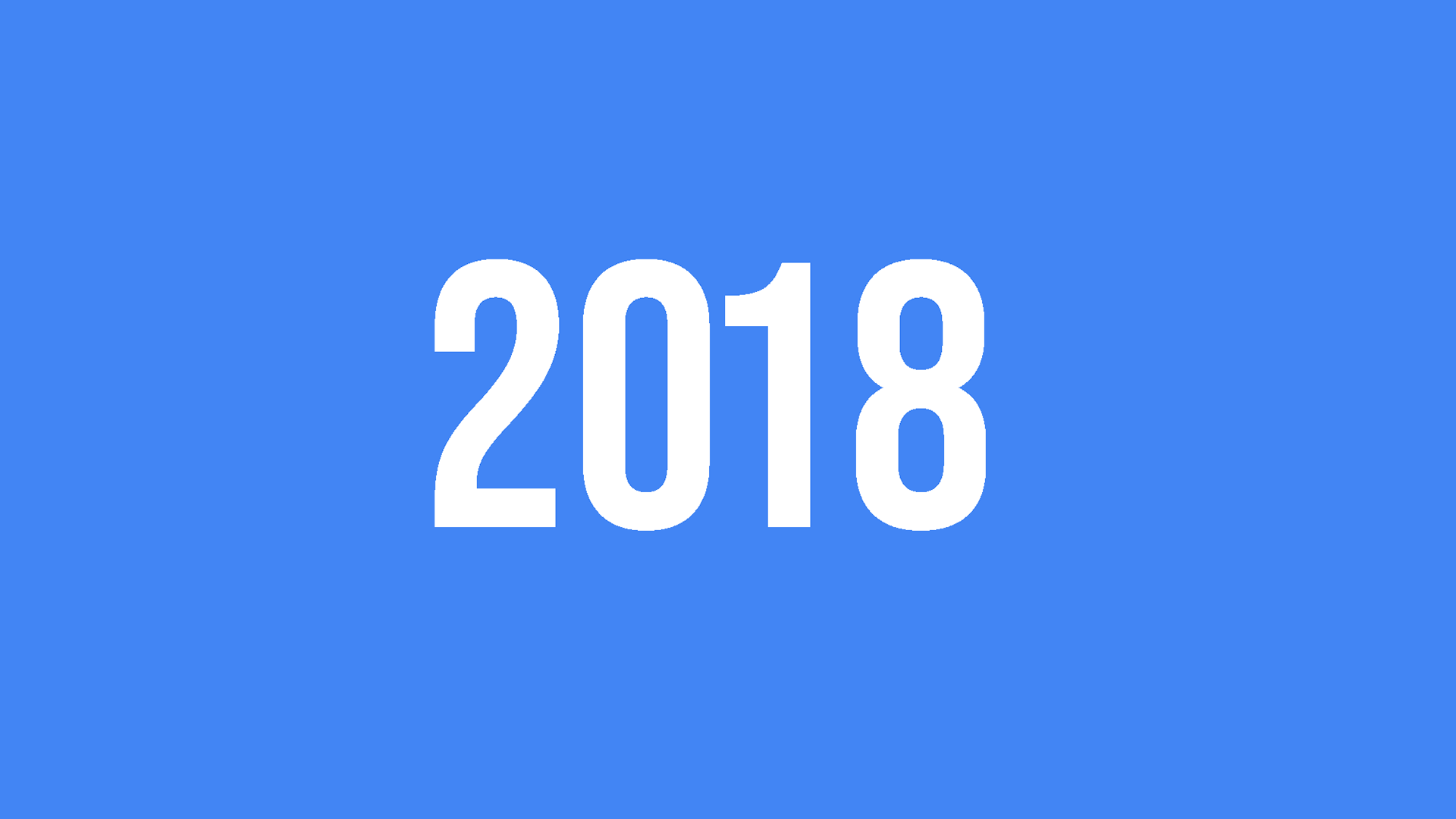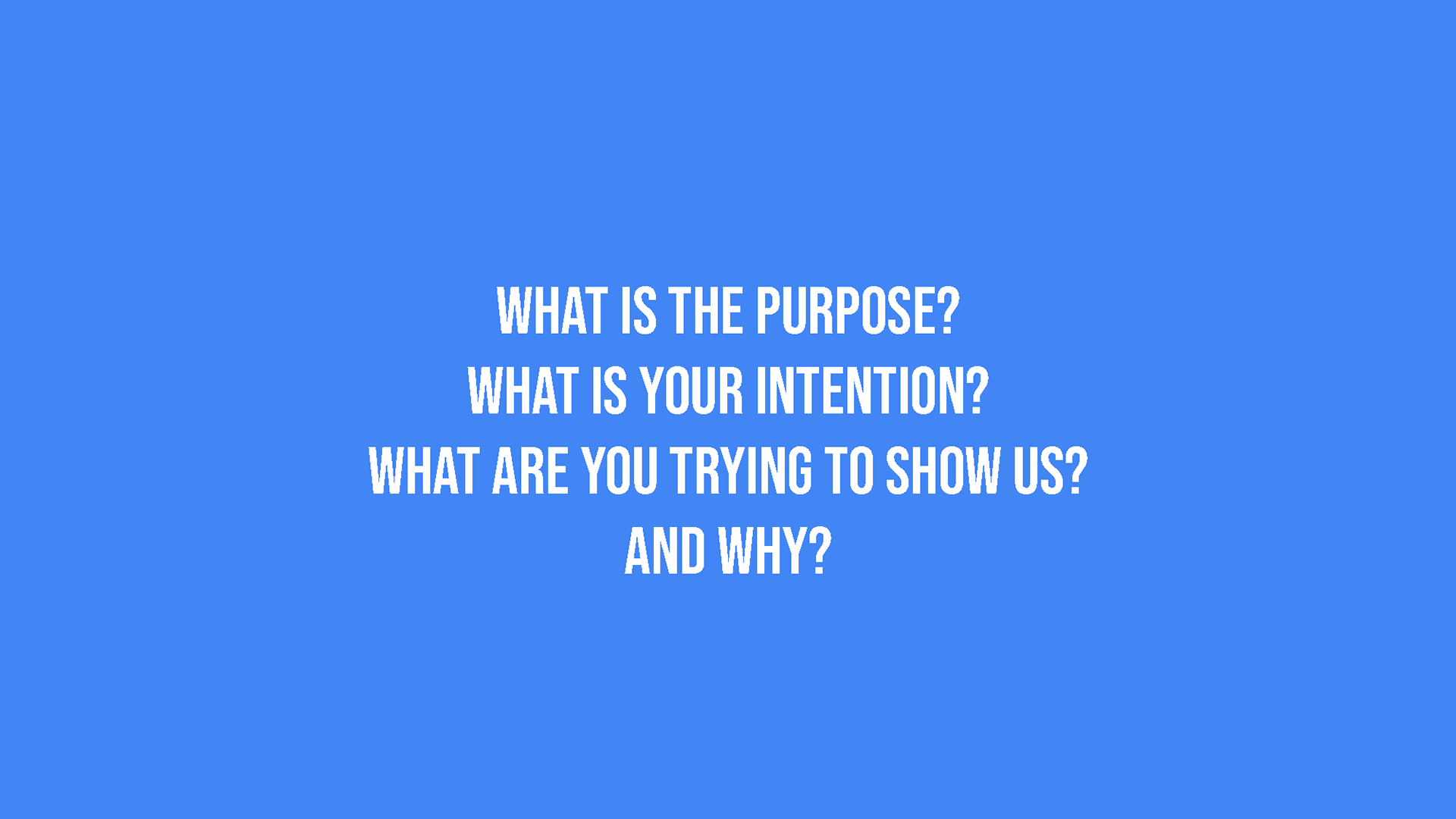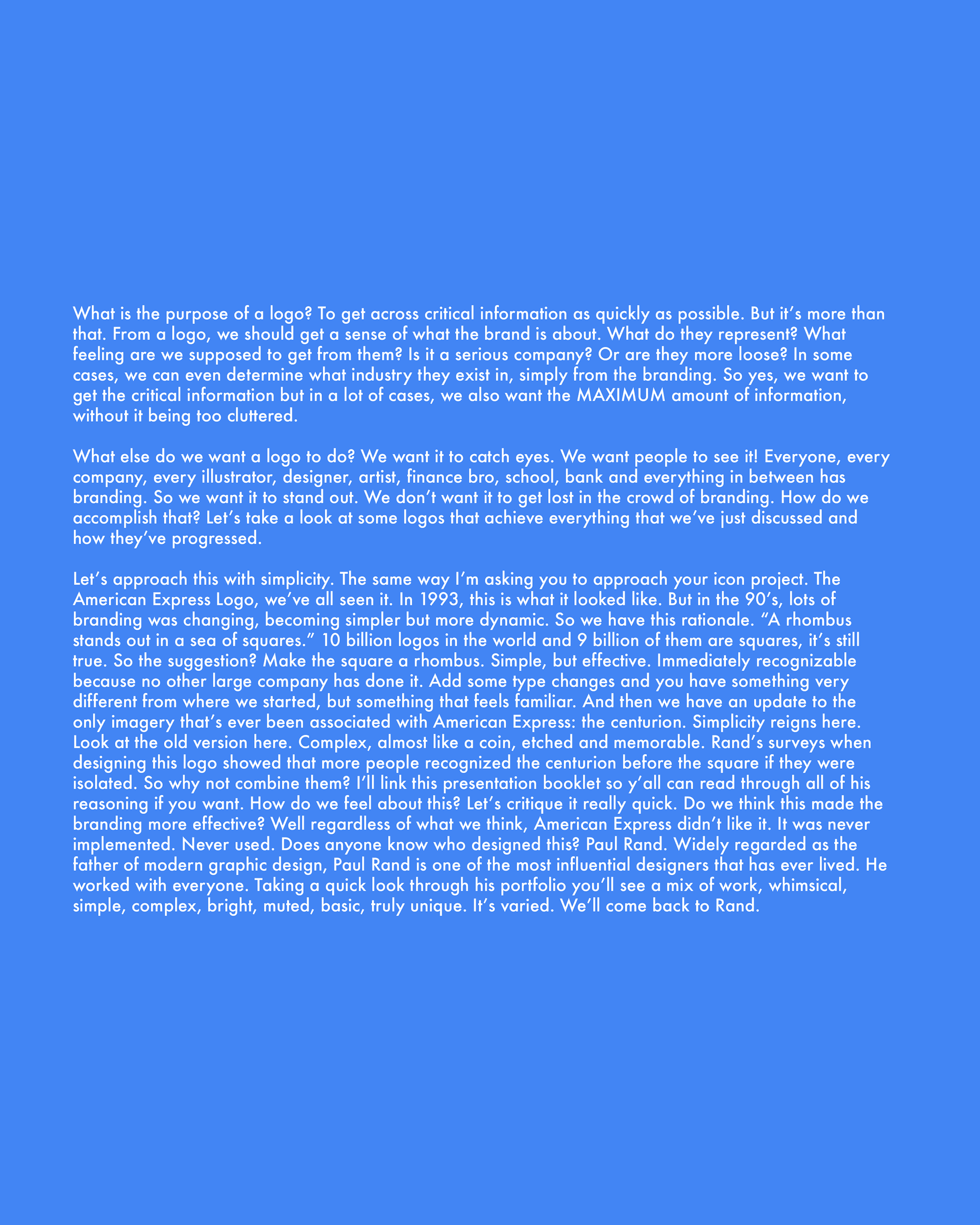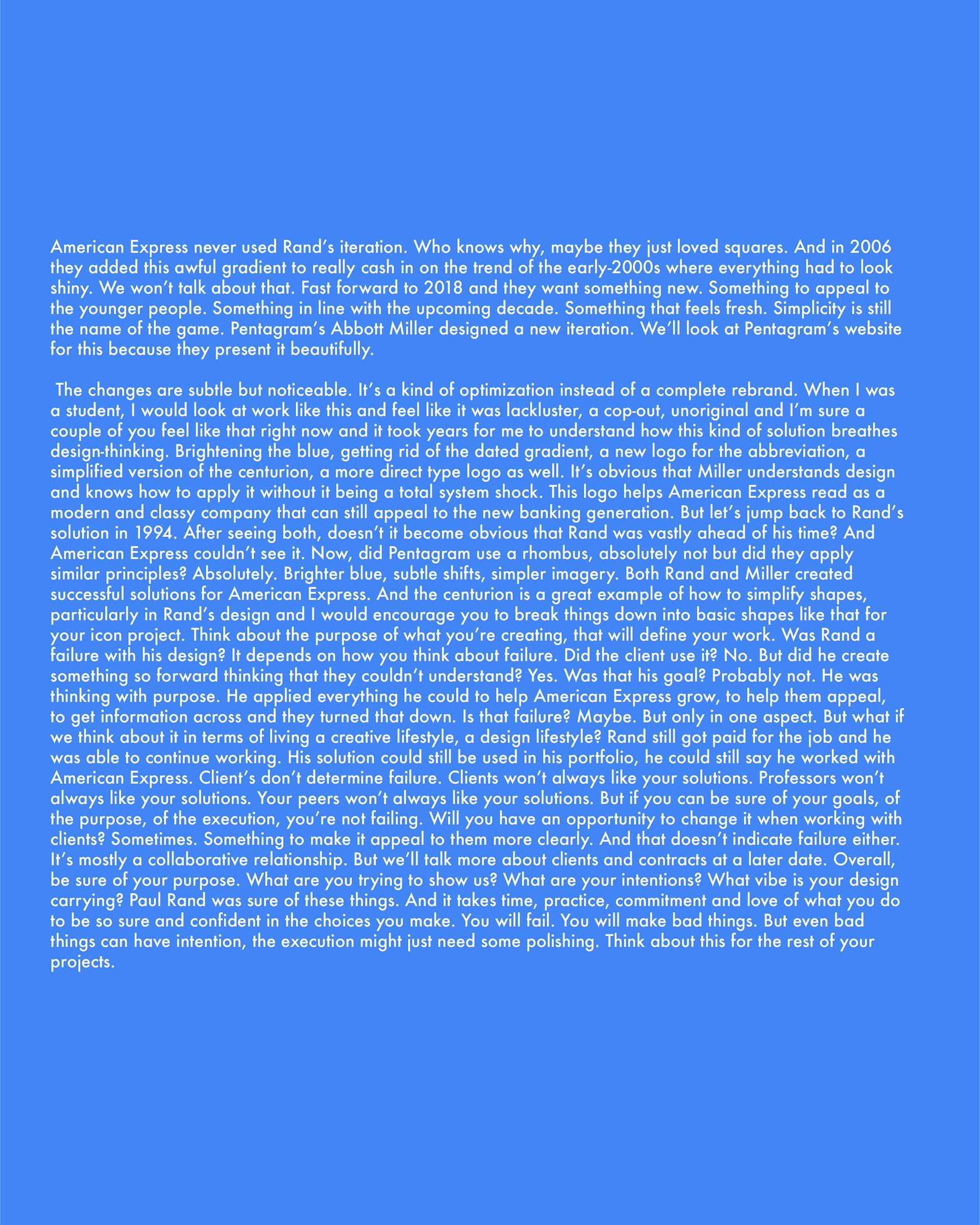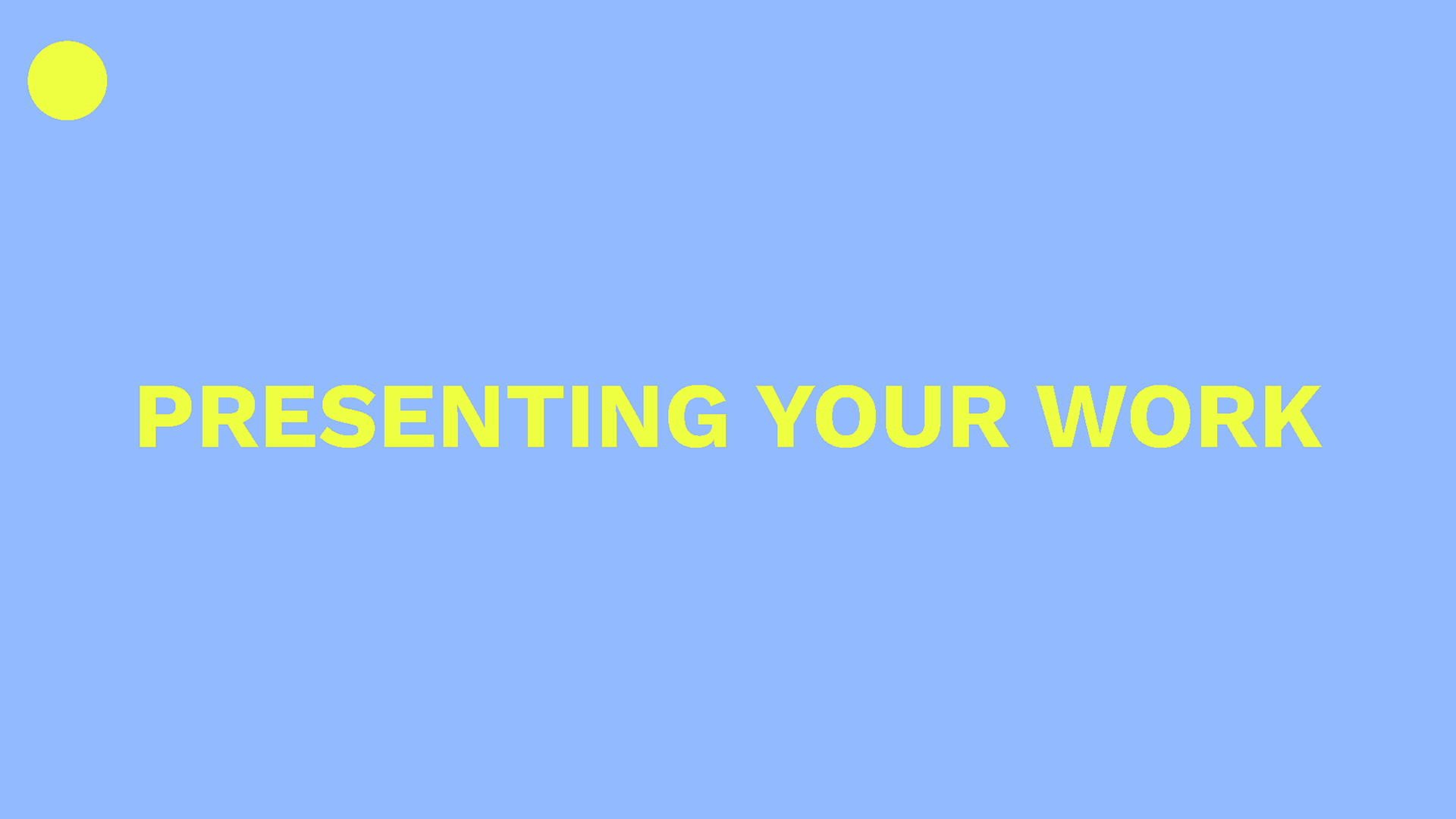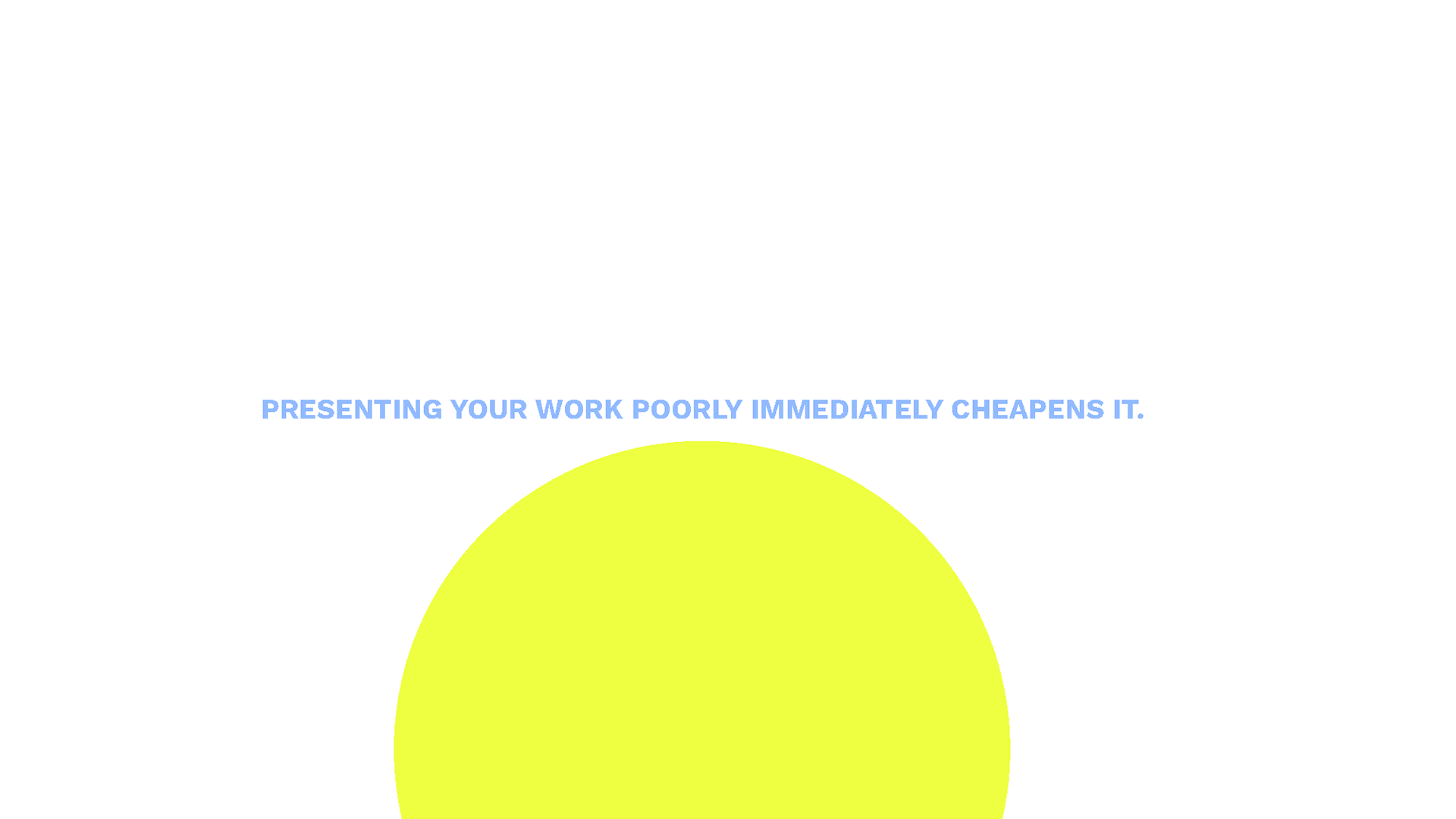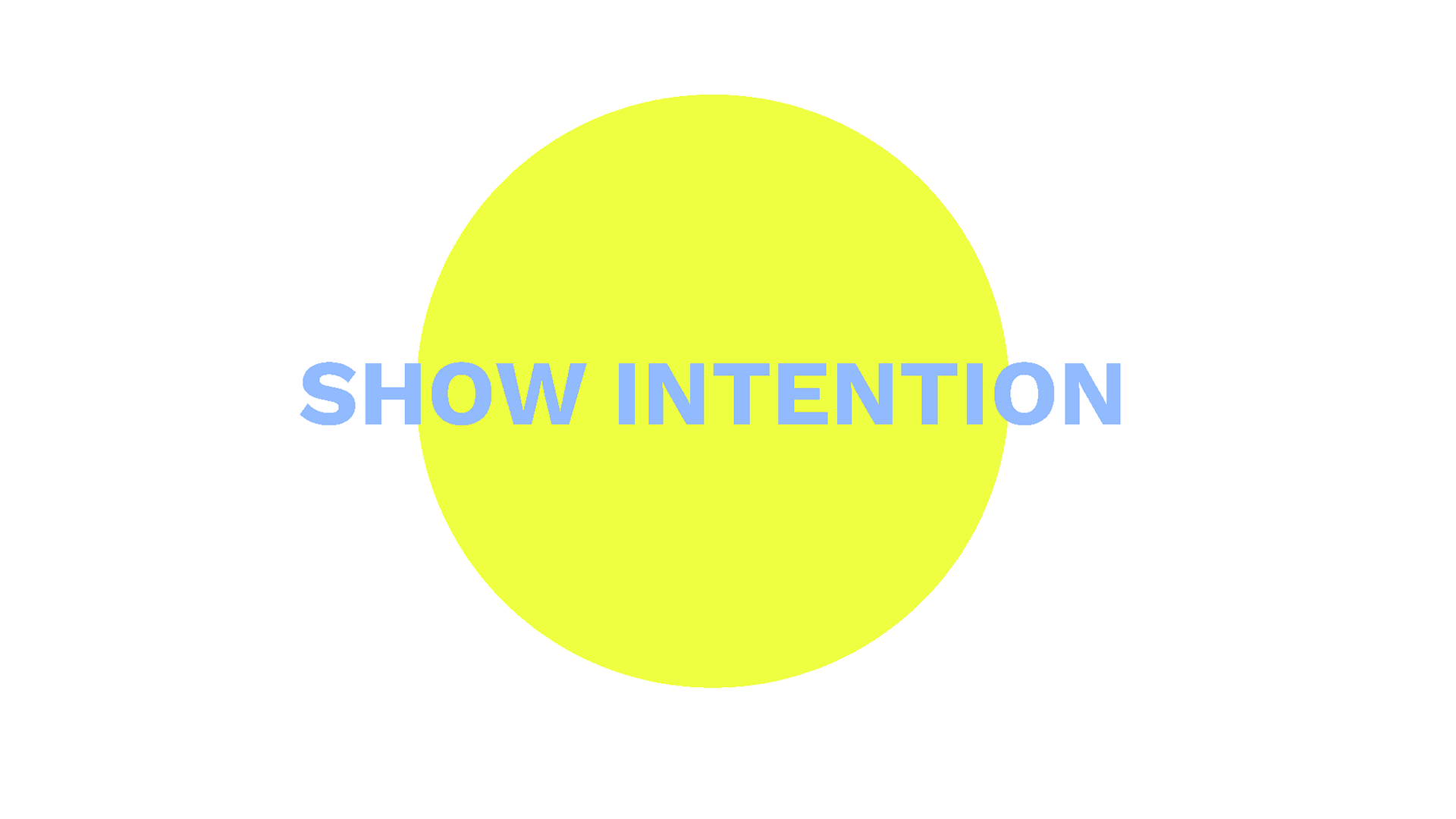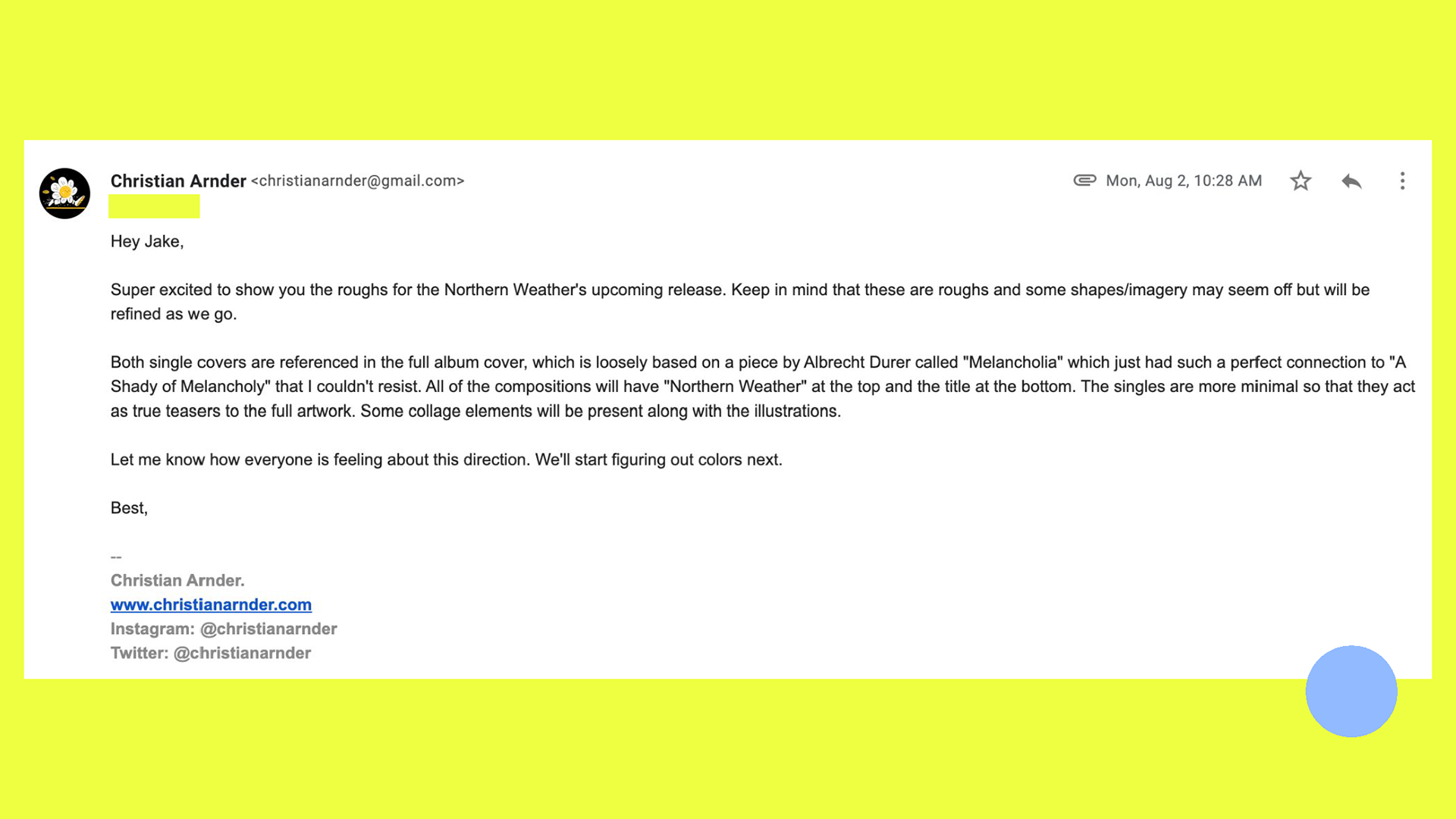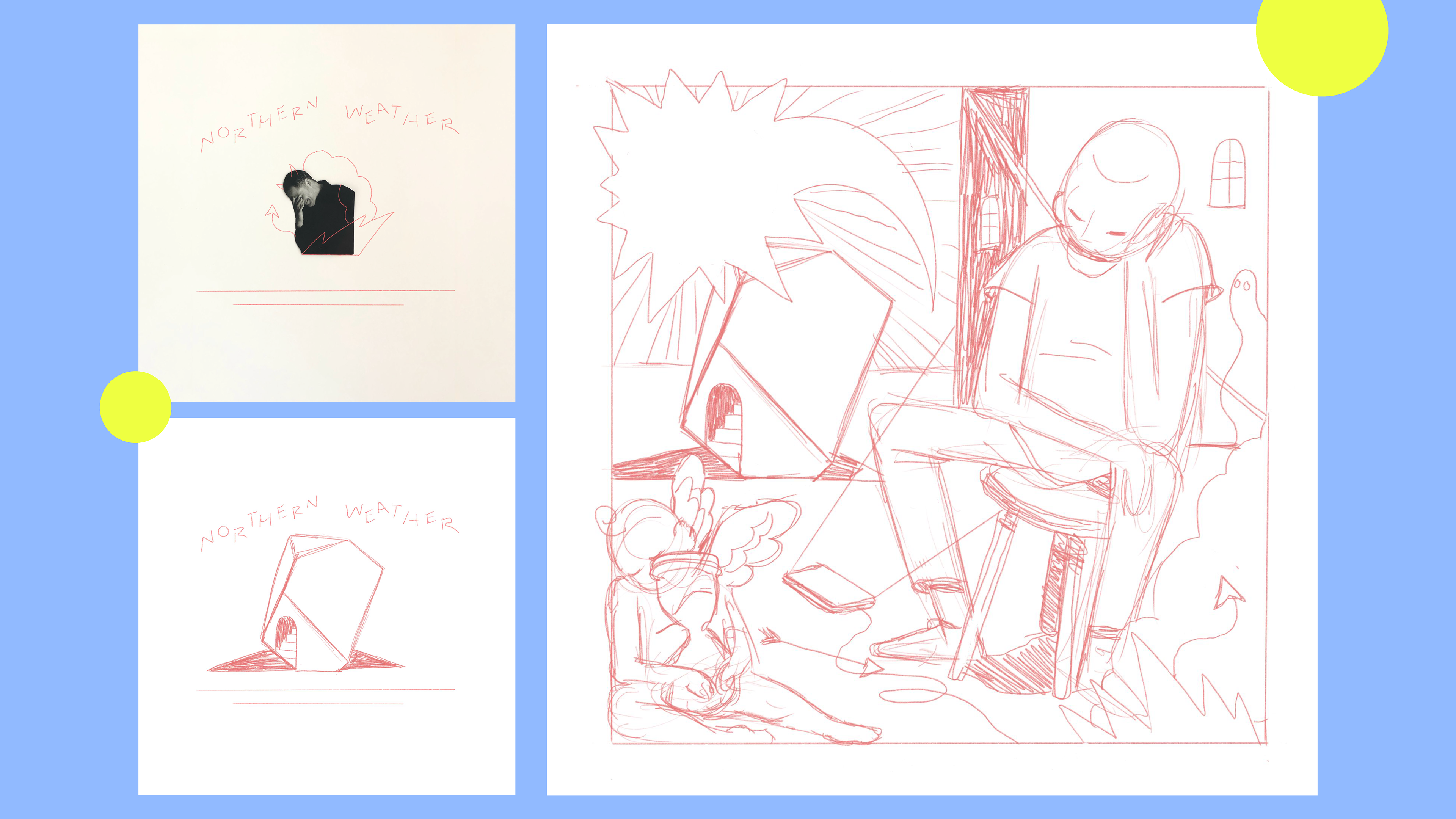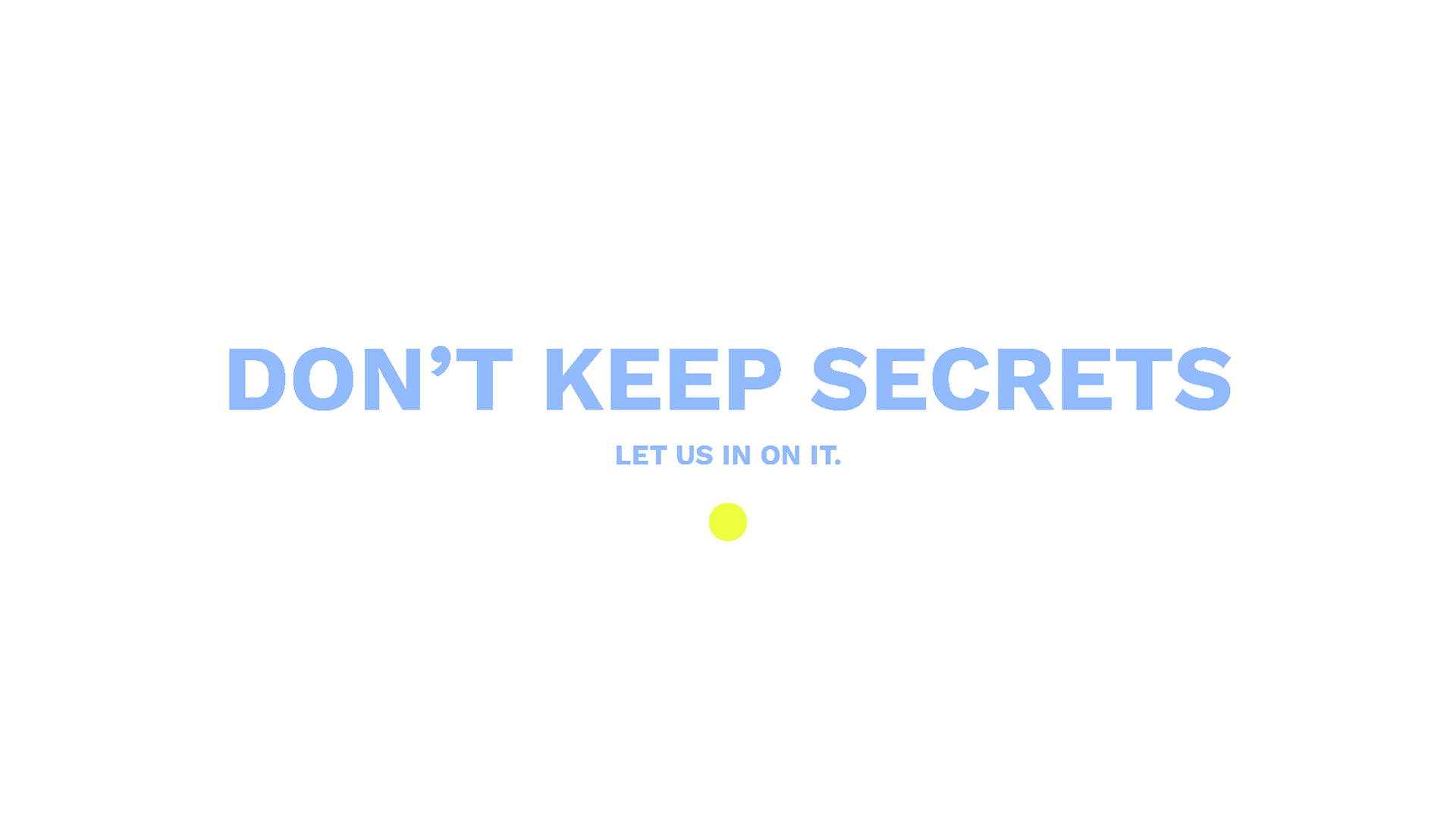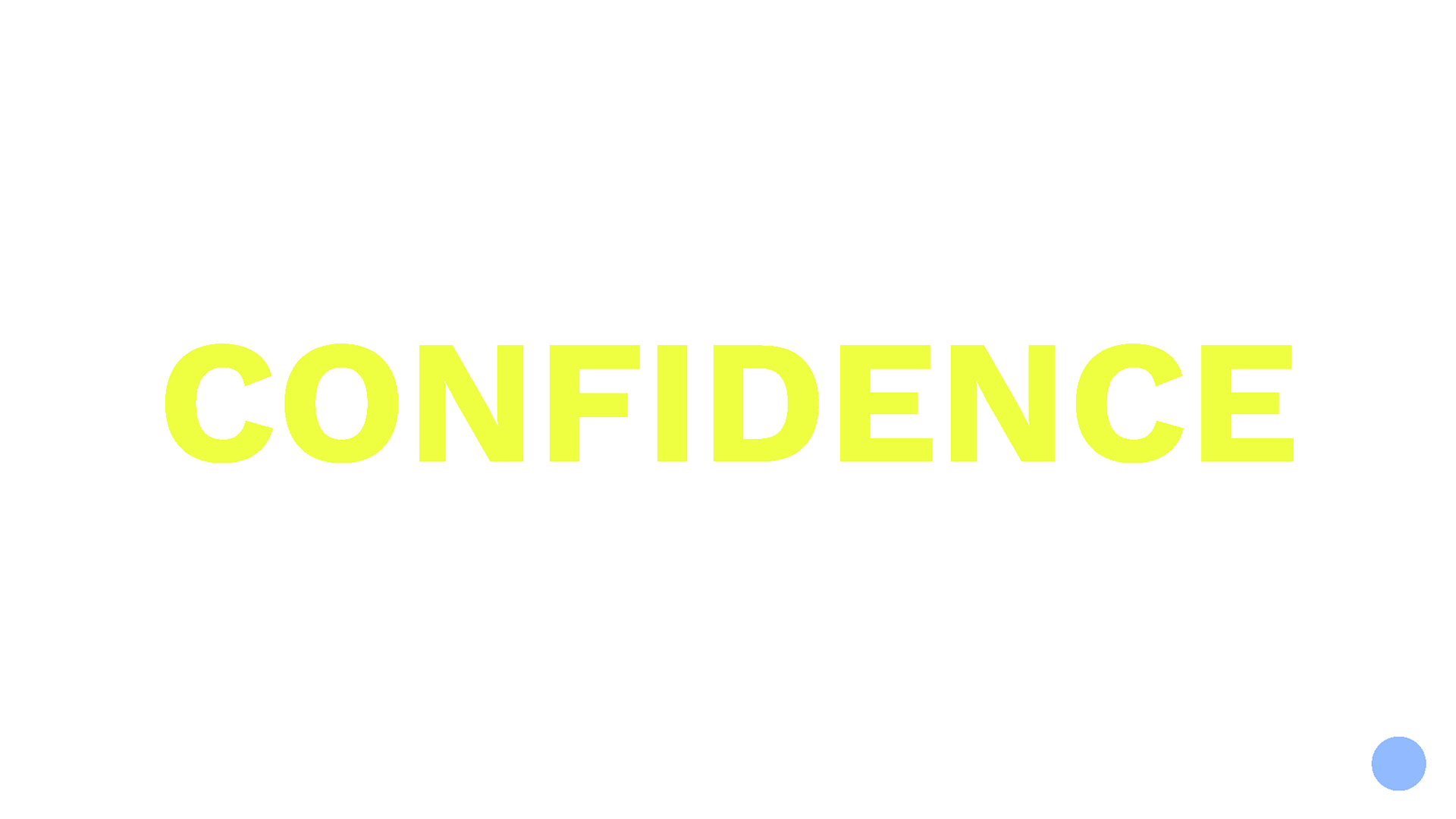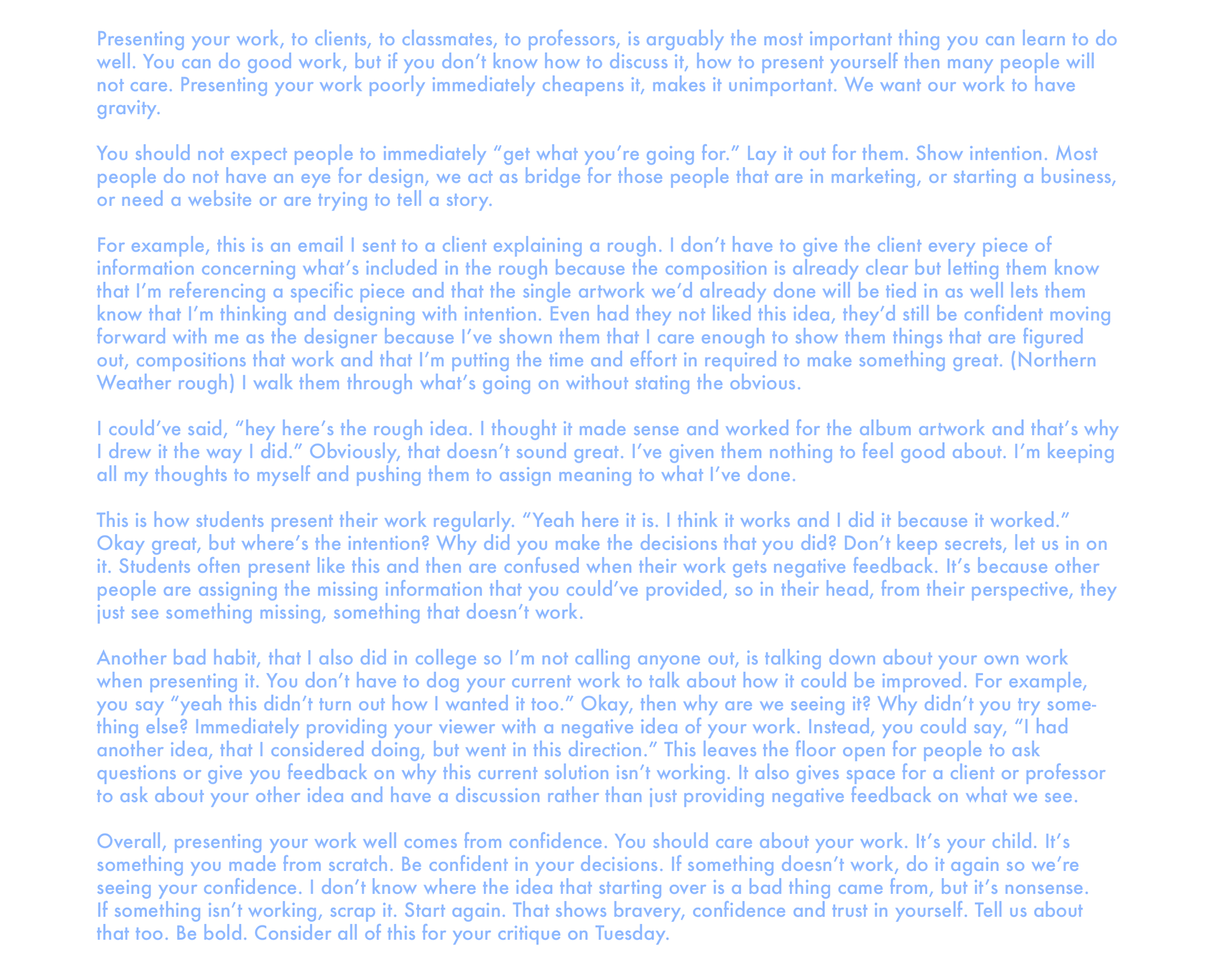 I stress transparency with my students in lecture, in presentation, in critique and with their work. I should be bringing that to the table just as much as they should. Which is why in the second presentation above I included a real email I sent to a client presenting an idea to them. I don't want to force my students to practice theatre of the mind, I want to give them practical approaches to doing this vastly important work. That's also why I choose to design my own presentations and lectures and present them in a way that speaks to my experiences as well as provides them with a perspective from master designers.
much of my student's work required express permission to be utilized as requested because i've worked with many young adults and for a private art institution that requires signatures from students. i've included what i can below.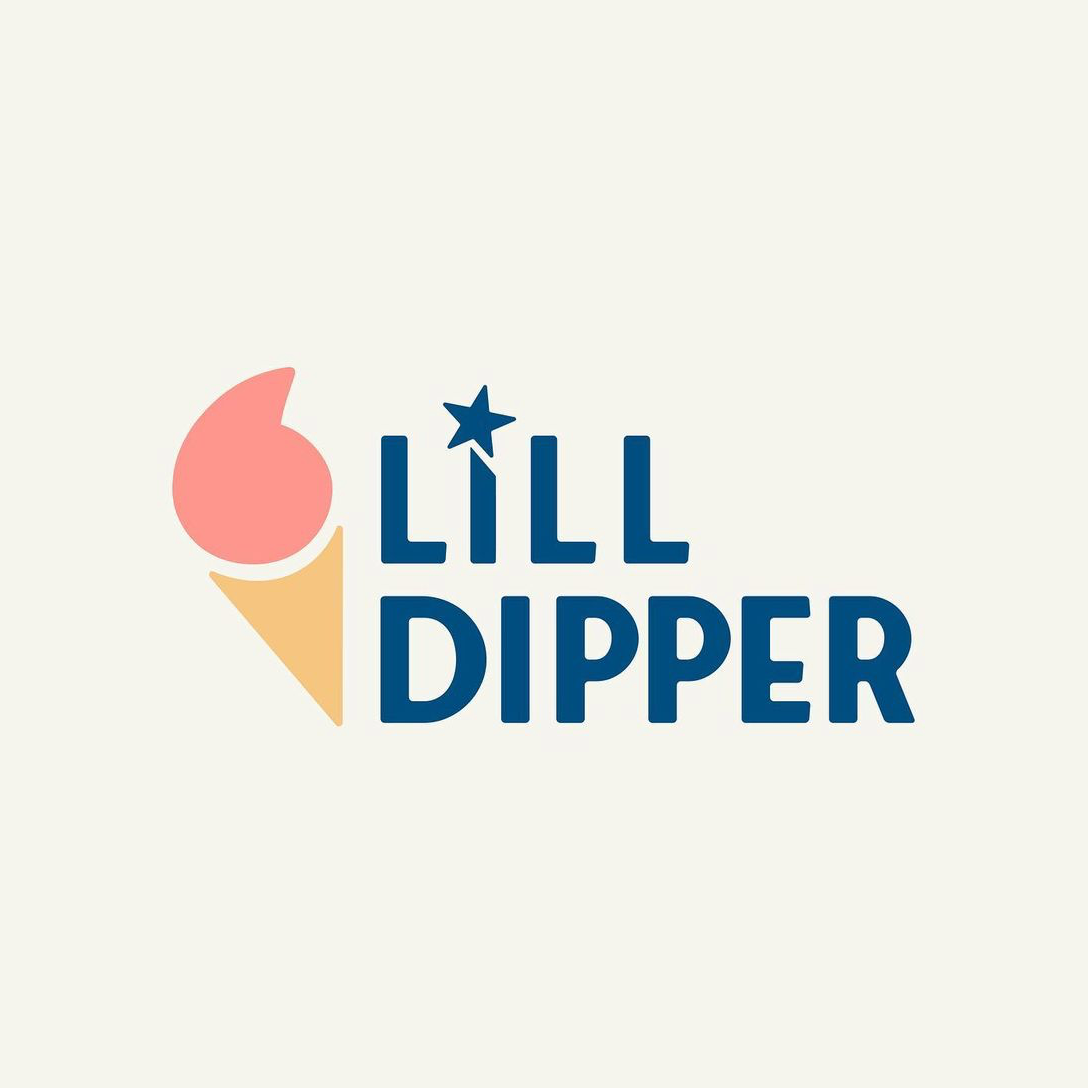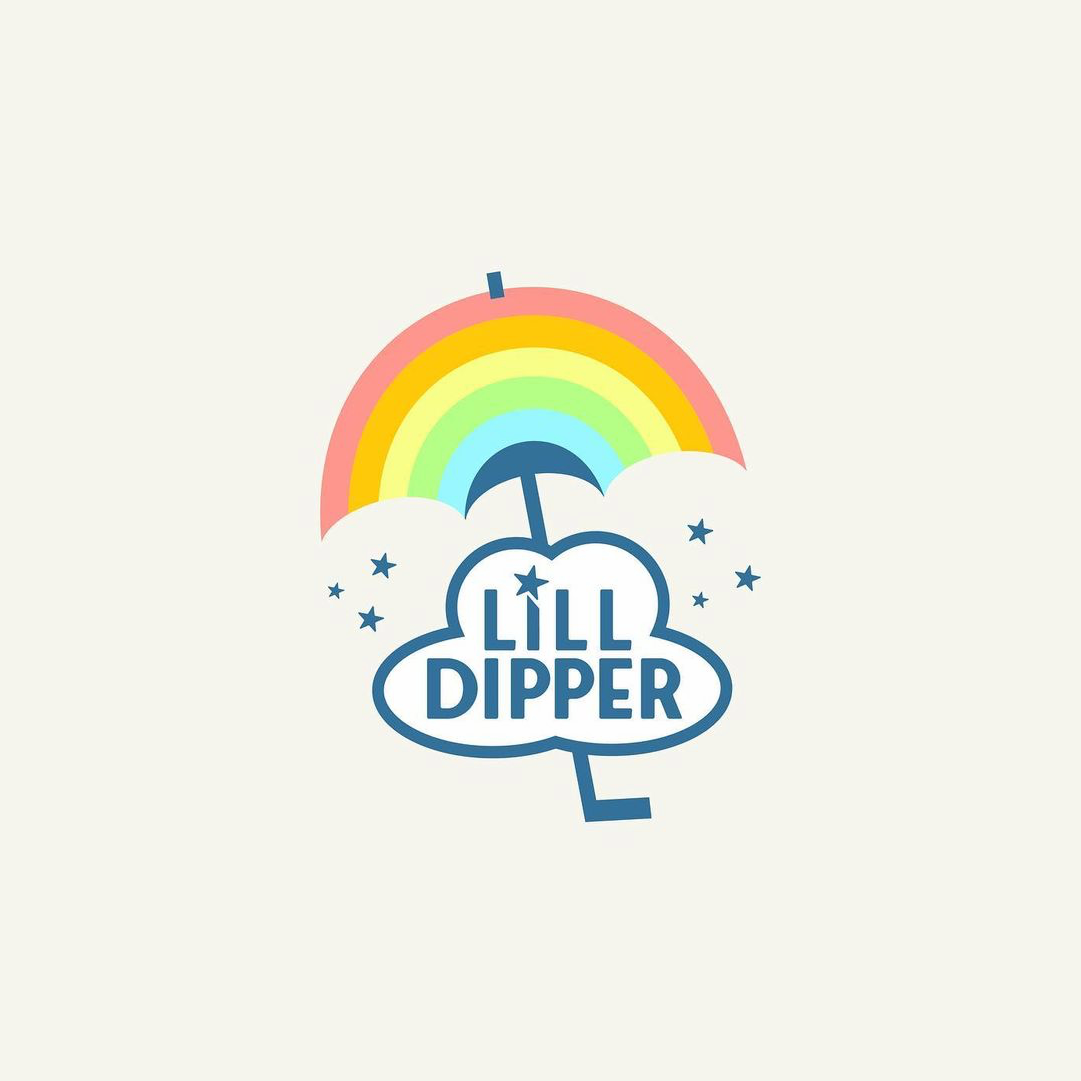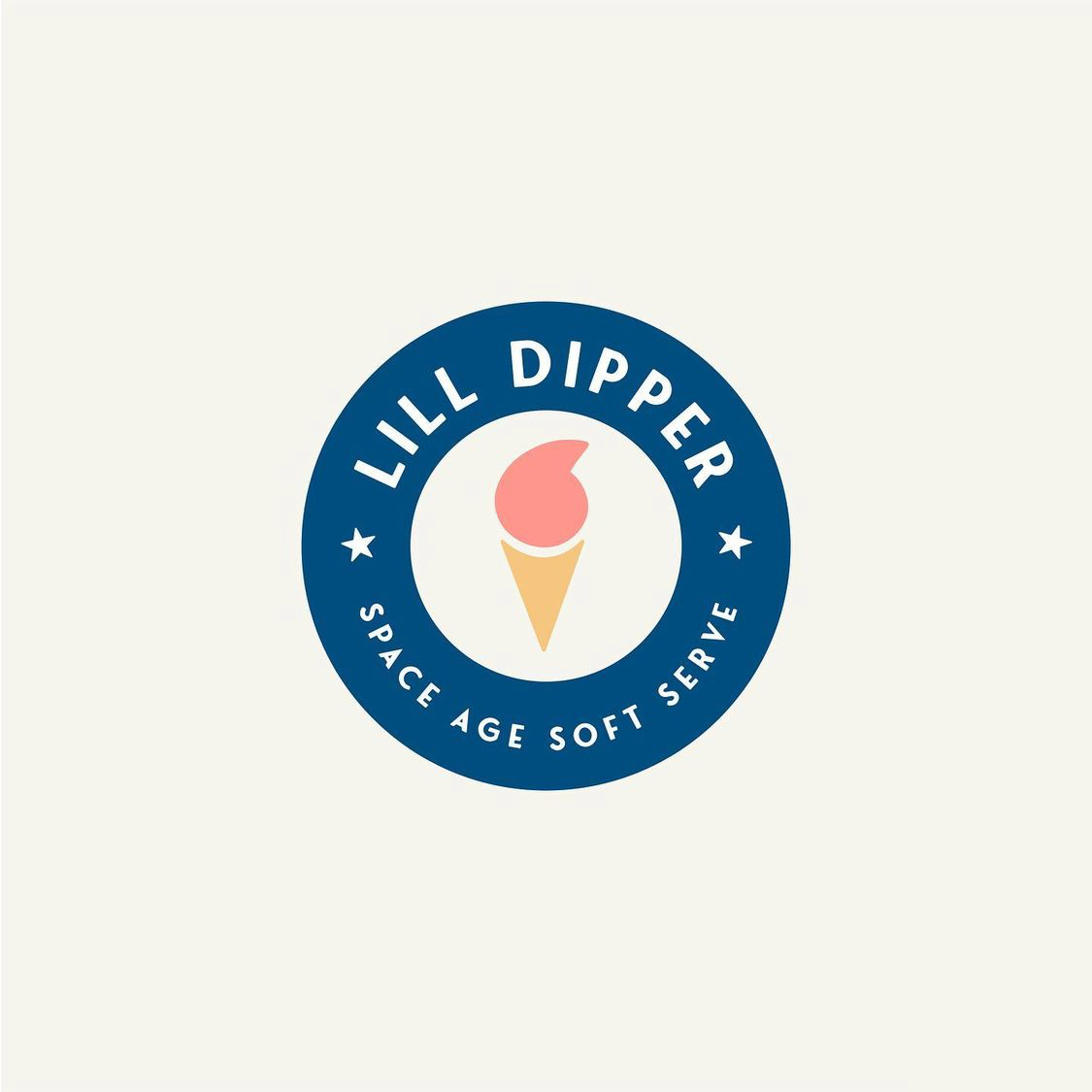 Eric Swaim was a student of an Introduction to Adobe Illustrator class that I taught. Above is not a class project but rather a fully realized branding system for a local ice cream parlor that was created after Eric took my class. I mentioned this solution specifically in my letter of application but I'll reiterate to say that seeing a student succeed in a real way, to produce graphics that are used and adored and to have some small connection to that success is wildly rewarding. After the class, Eric left a wonderful review with the director of my program stating, "

I liked Christian's teaching style -- he was fun, personable...so being in a small class of just two students and working with a young, talented instructor made it super easy to ask questions and learn in a relaxed way. I could also tell that he adapted well to exactly what each of our levels of preexisting knowledge was, so he definitely could've lectured more as needed, but the hands on approach and worksheets he used were awesome."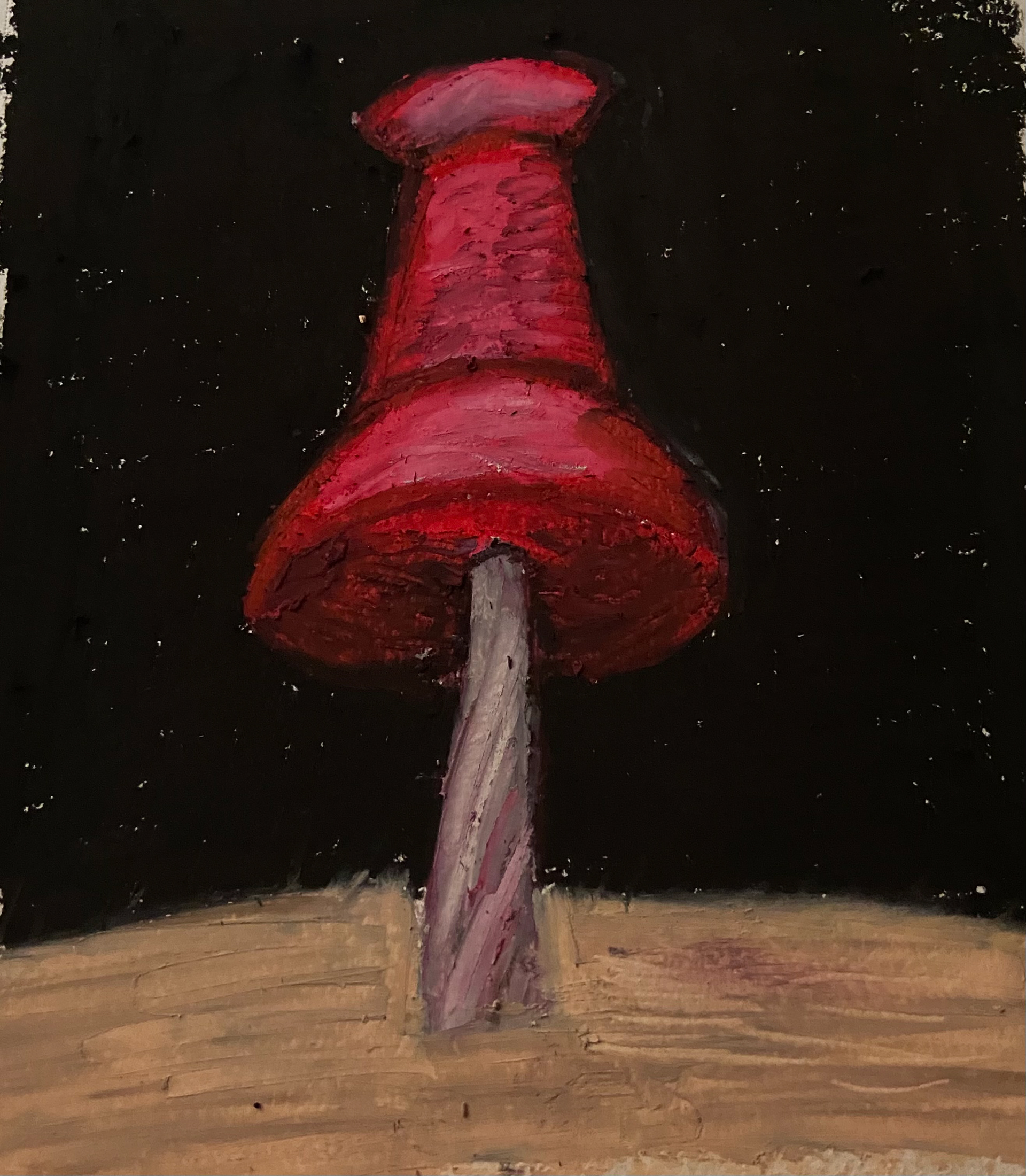 I've been fortunate to be an adjunct instructor for GRPH 200 at JMU since August of 2021 and the work these students have been doing has been such a joy to see. Above is a particularly lovely example of a project you are no doubt familiar with, the Silly/Scary exercise. This student took it upon herself to create a visceral experience with the 'scary' iteration, really expanding on what that word means without being direct and then did a complete 180 and constructed a plush version of her object for the 'silly' iteration. Again, not a direct solution but an incredible undertaking for a project that required the submission of two iterations simultaneously. 
Getting to witness these students take risks, experiment, find their voices, be inspired and to help them grasp concepts and composition has been such a great experience and I wanted to share more of their work below ranging from final iterations to submitted roughs as well: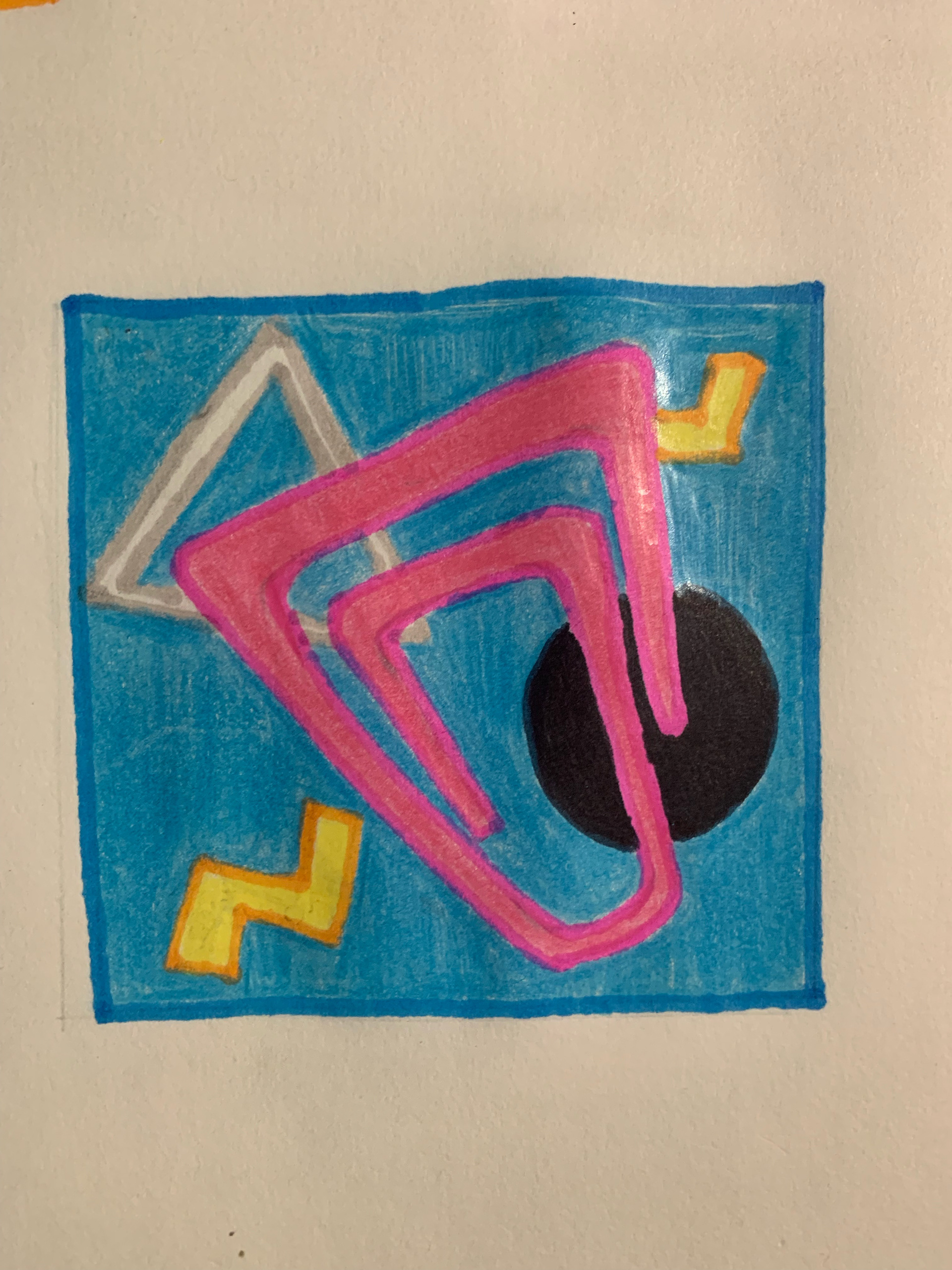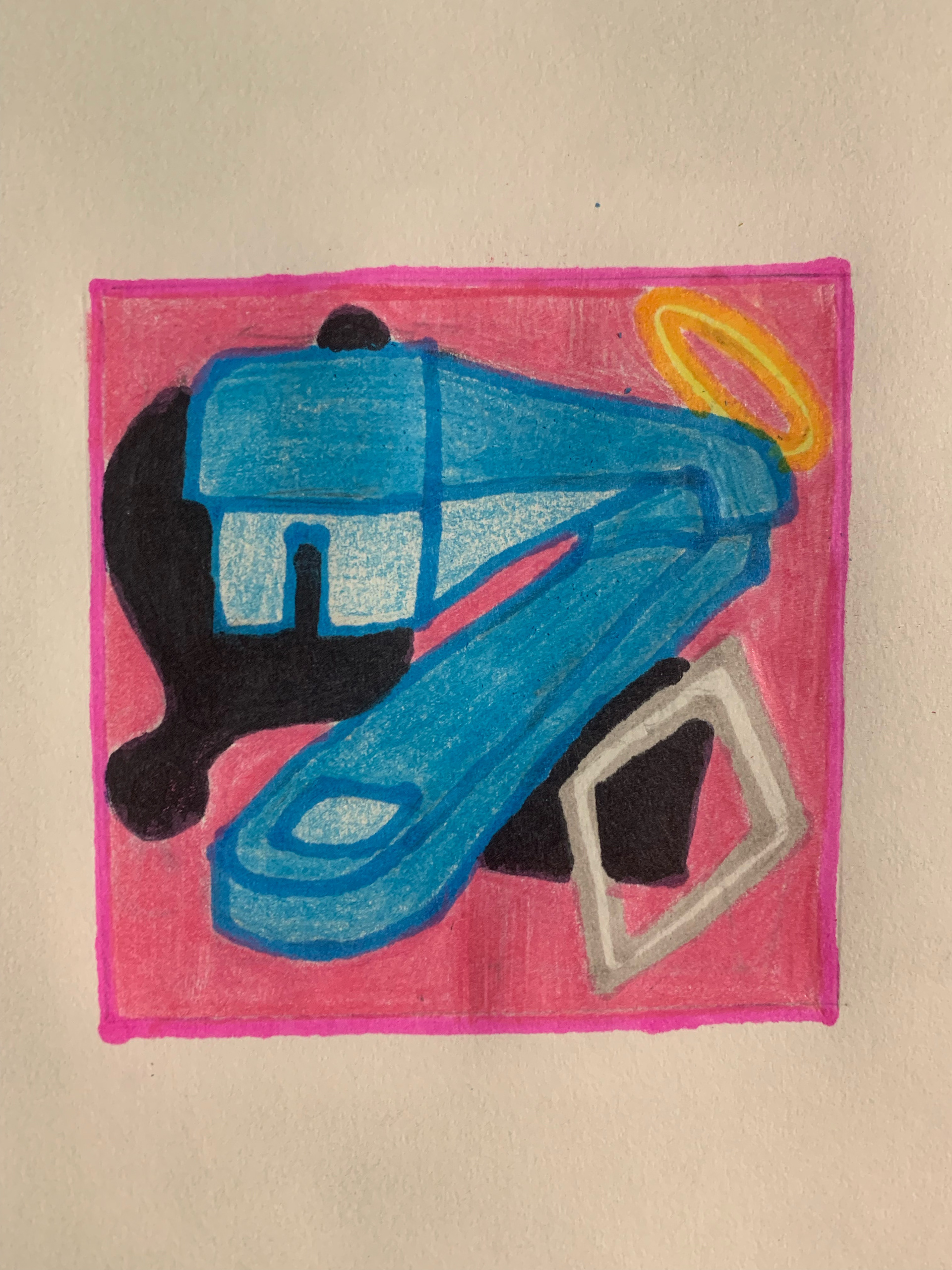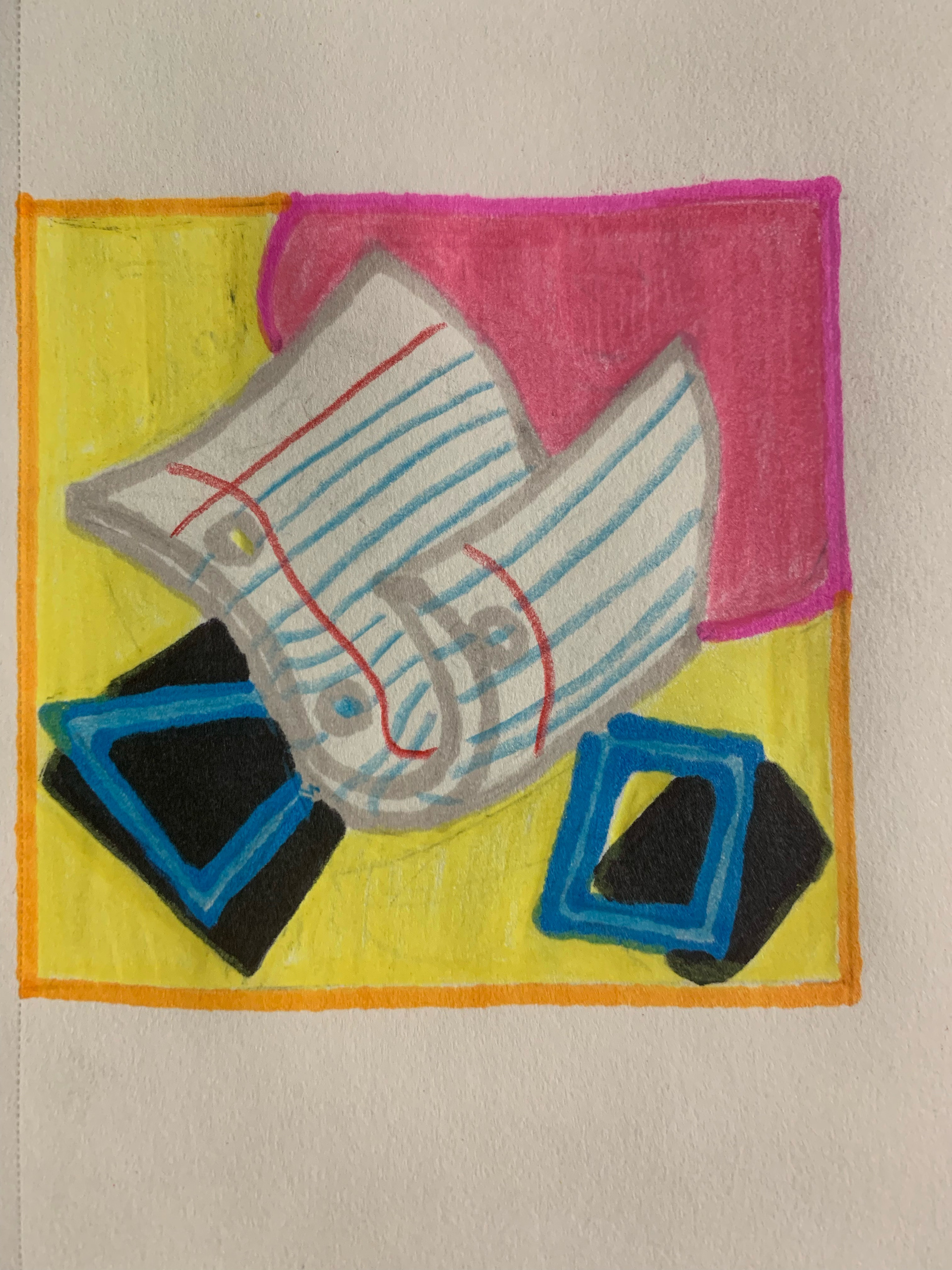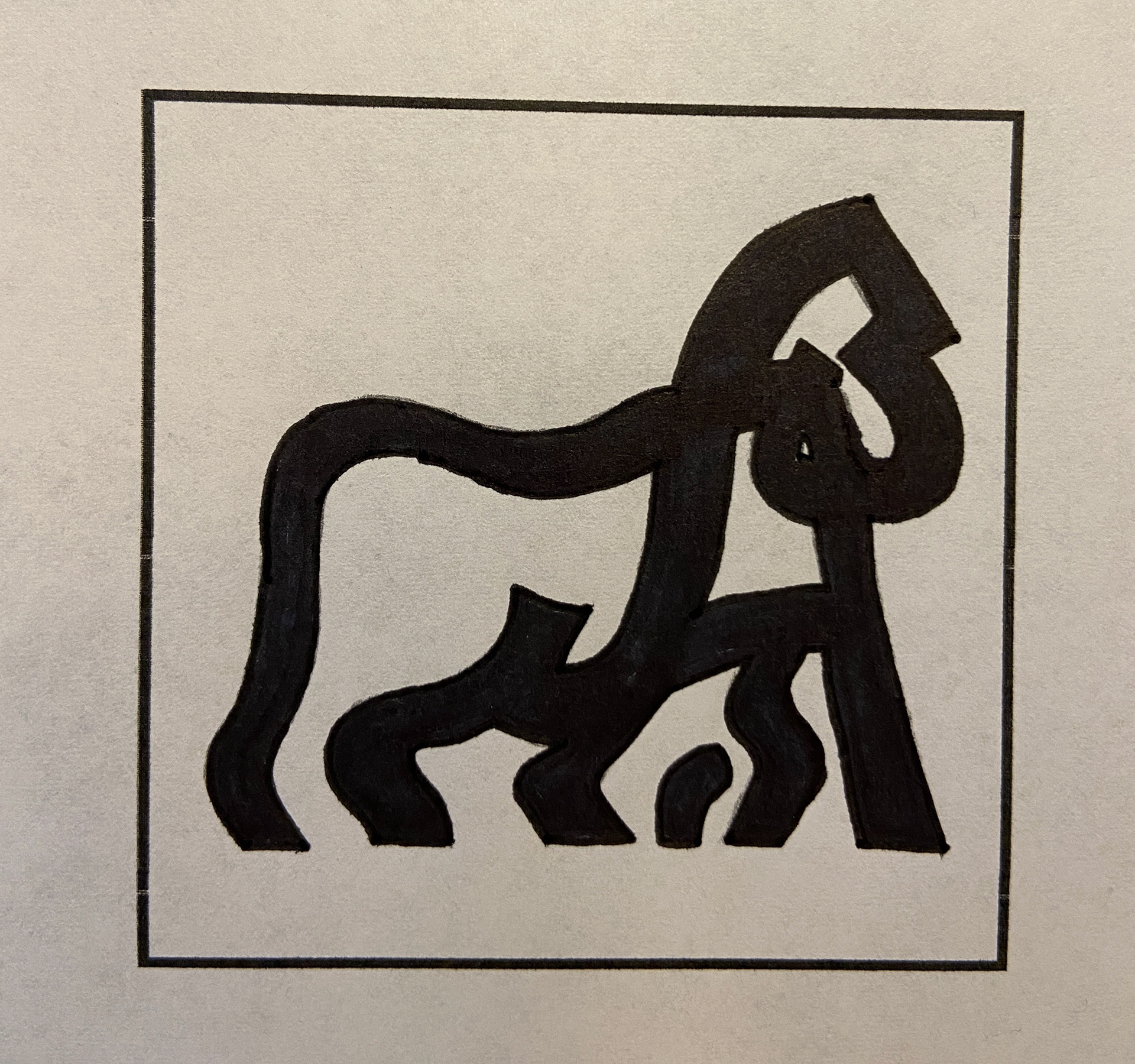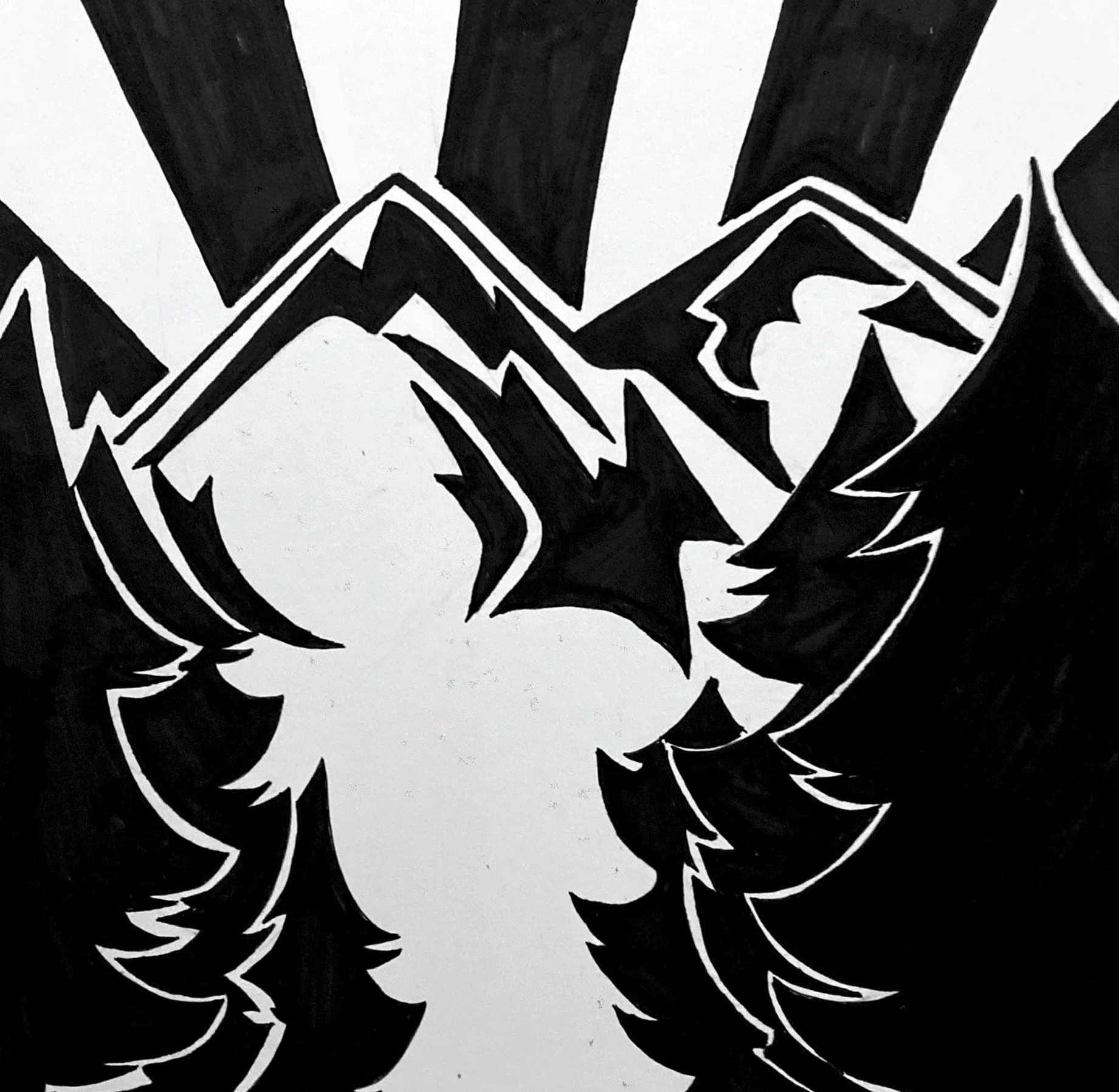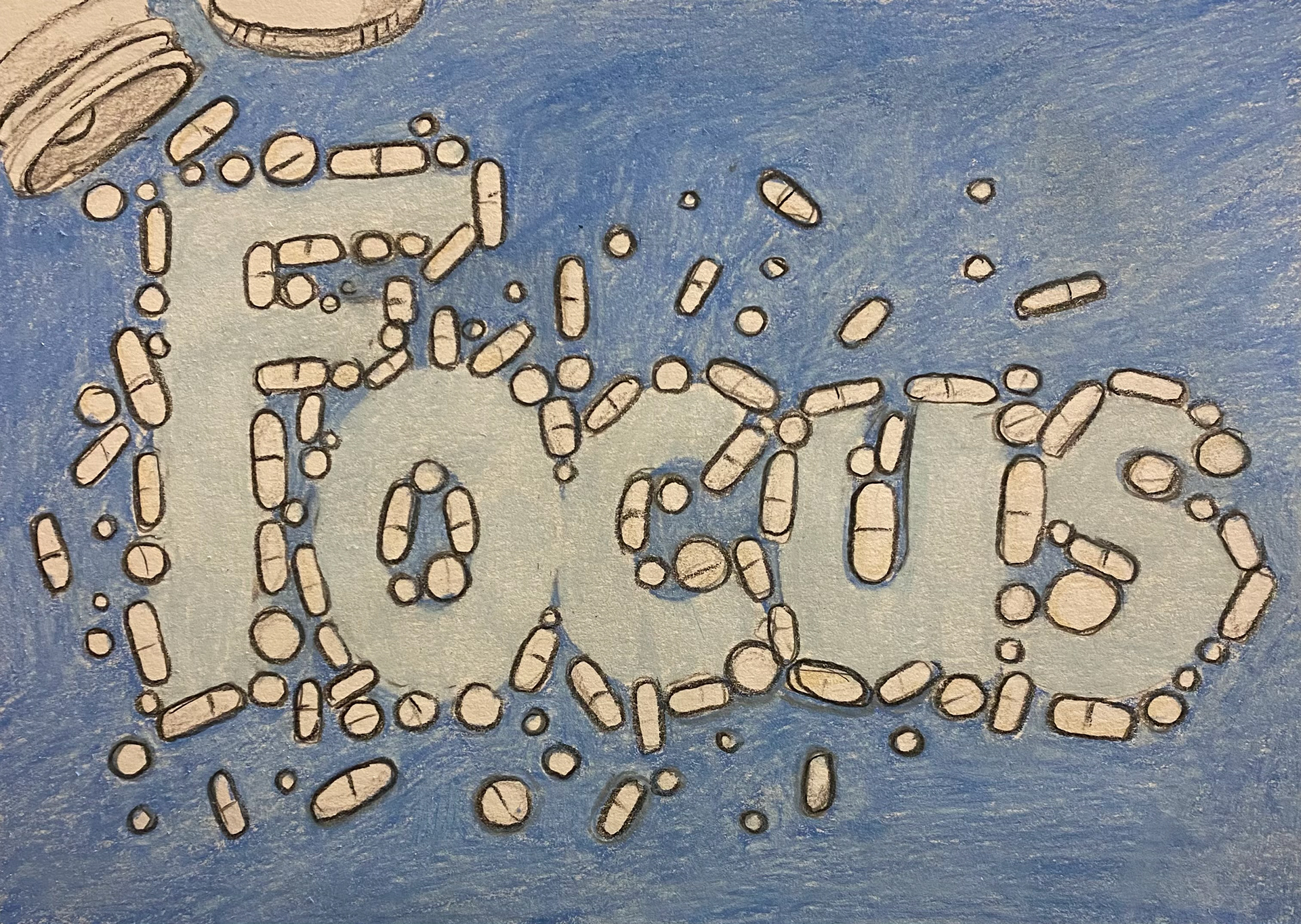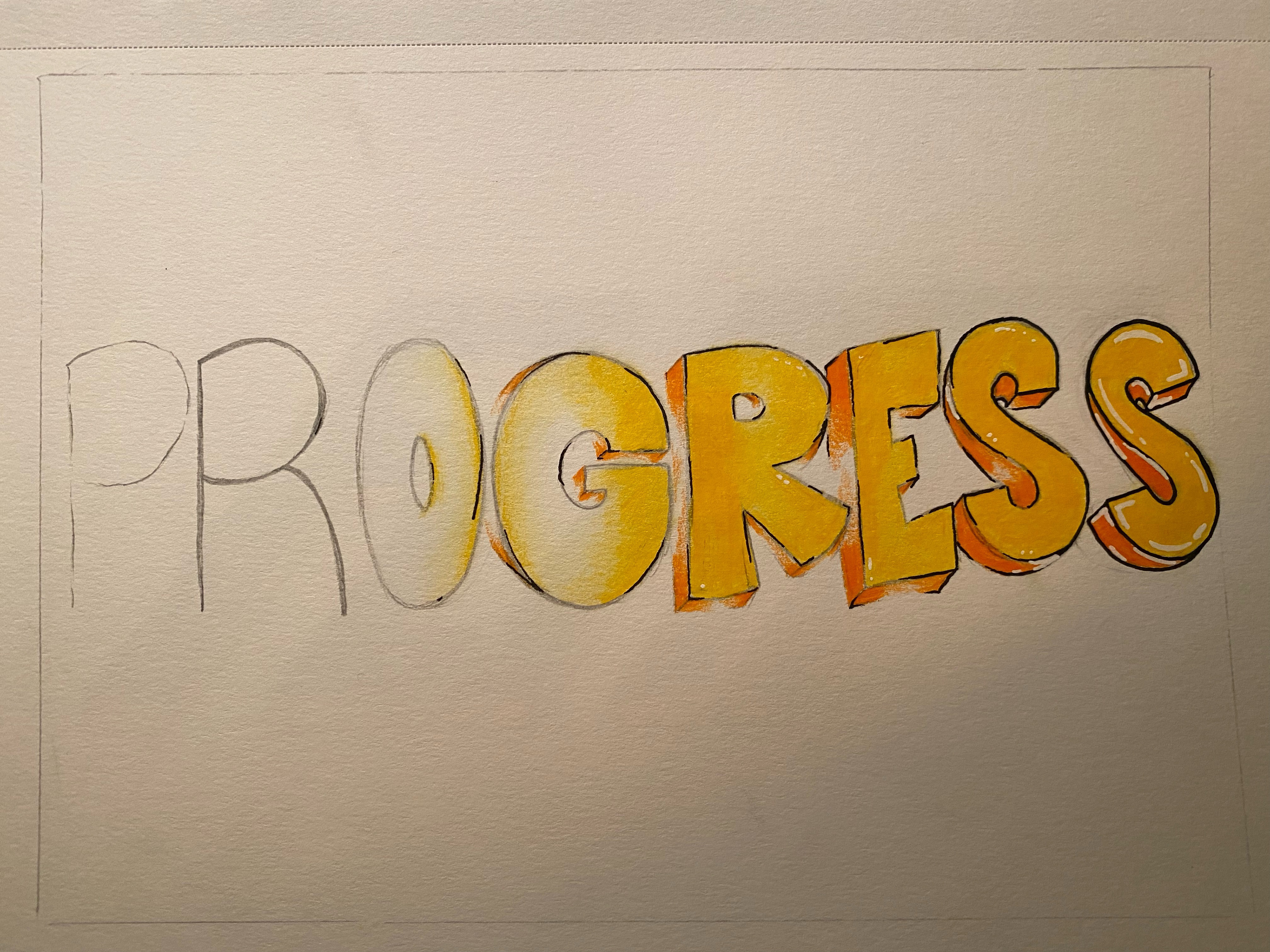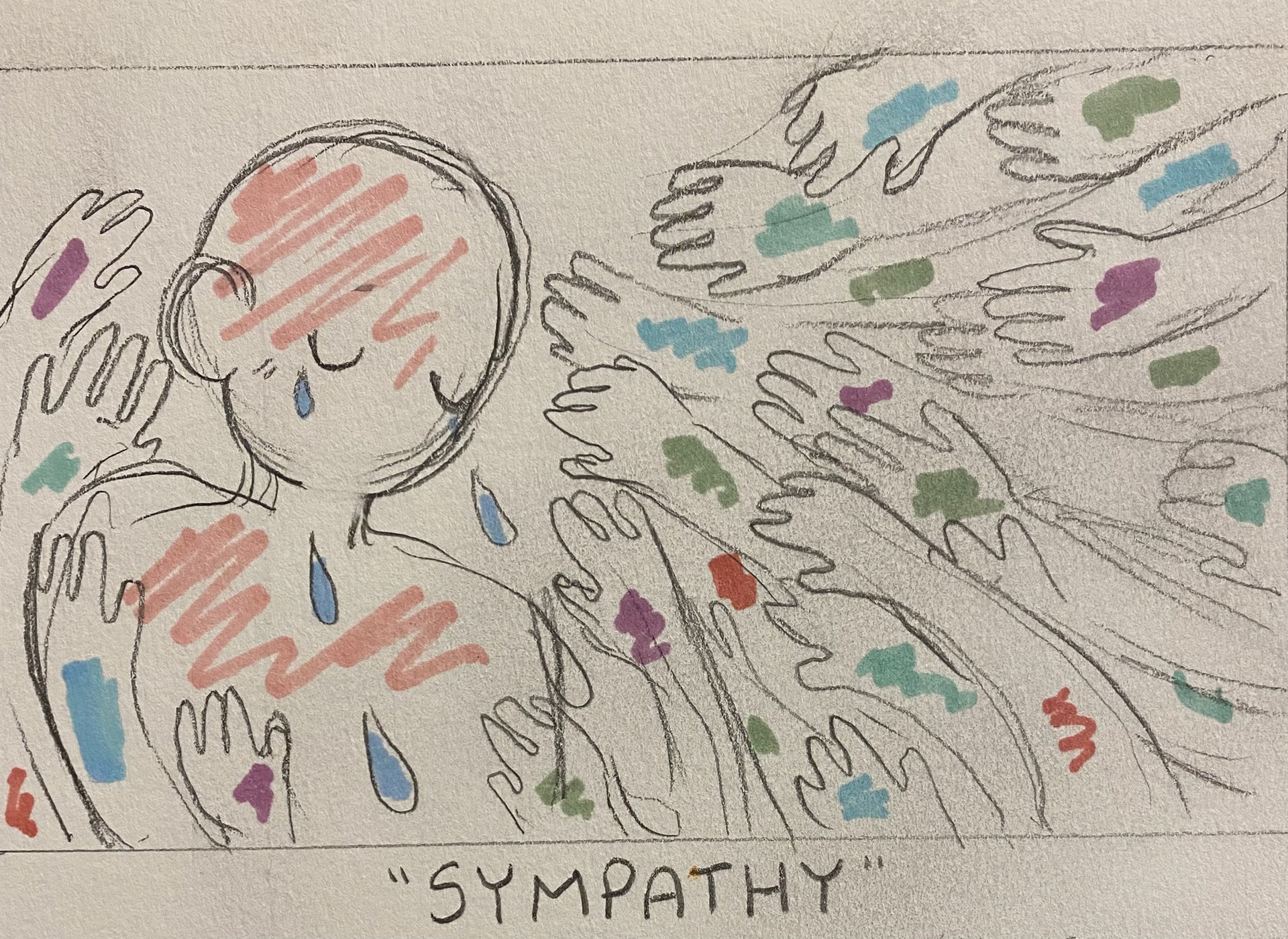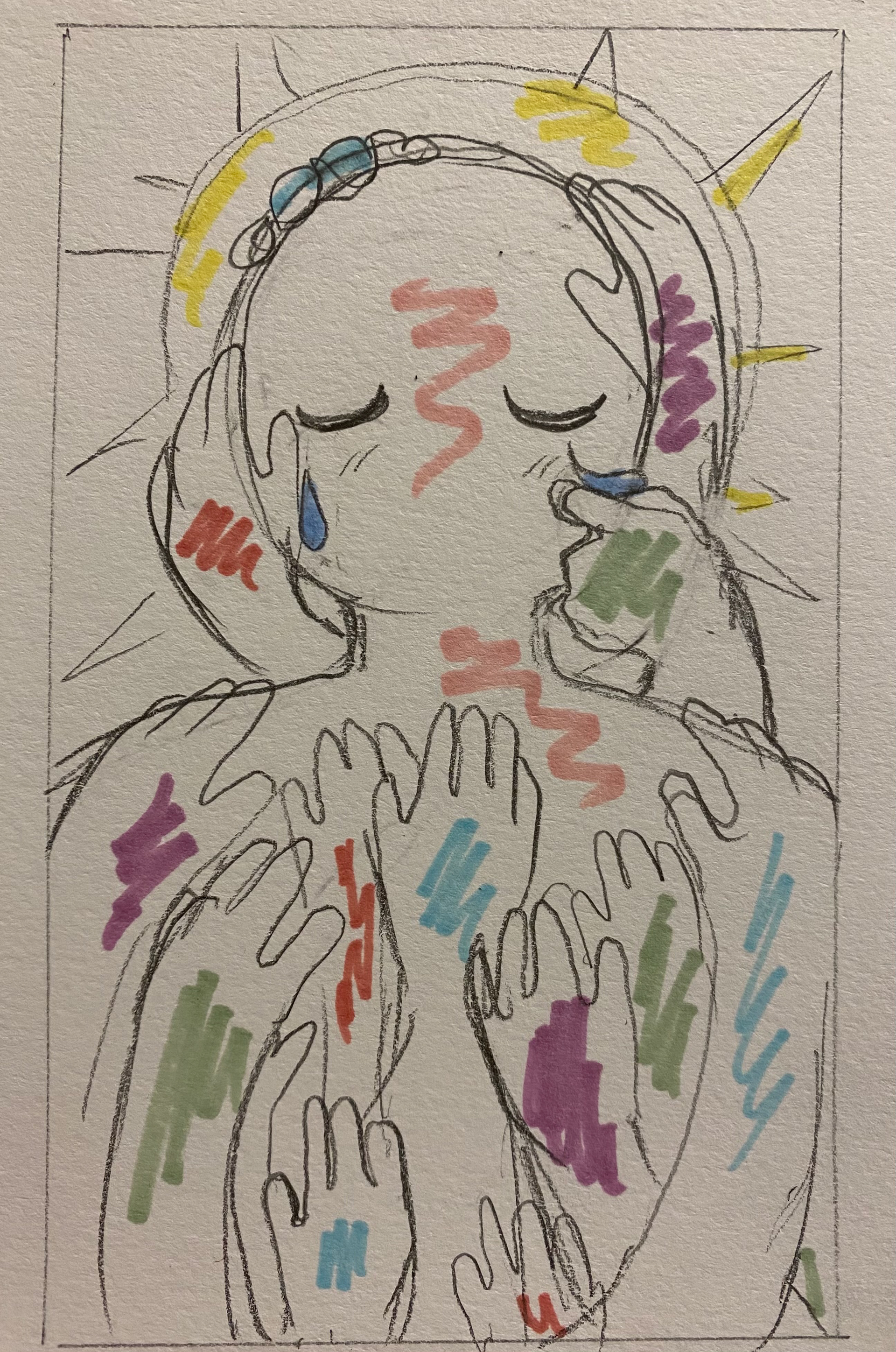 Lastly, I wanted to include some student work that was gifted to me at the end of a summer camp at Forsyth Tech by my students. We had done a lesson on Helen Frankenthaler, the abstract expressionist painter, about emotion in abstract work and the students collaborated on a large-scale piece in which they expressed themselves and how they happened to be feeling that day all while the other students around them did the same. The final result was messy and had too much black in it, these students were a maximum age of 14, but it was so obvious that they had never approached art-making that way. They felt relieved and excited at the possibilities available to them. At the end, we cut the large piece into equal sections and distributed them to each student evenly. Two students remarked that we, my teaching assistant and I, should have some art to take home too. These are those pieces: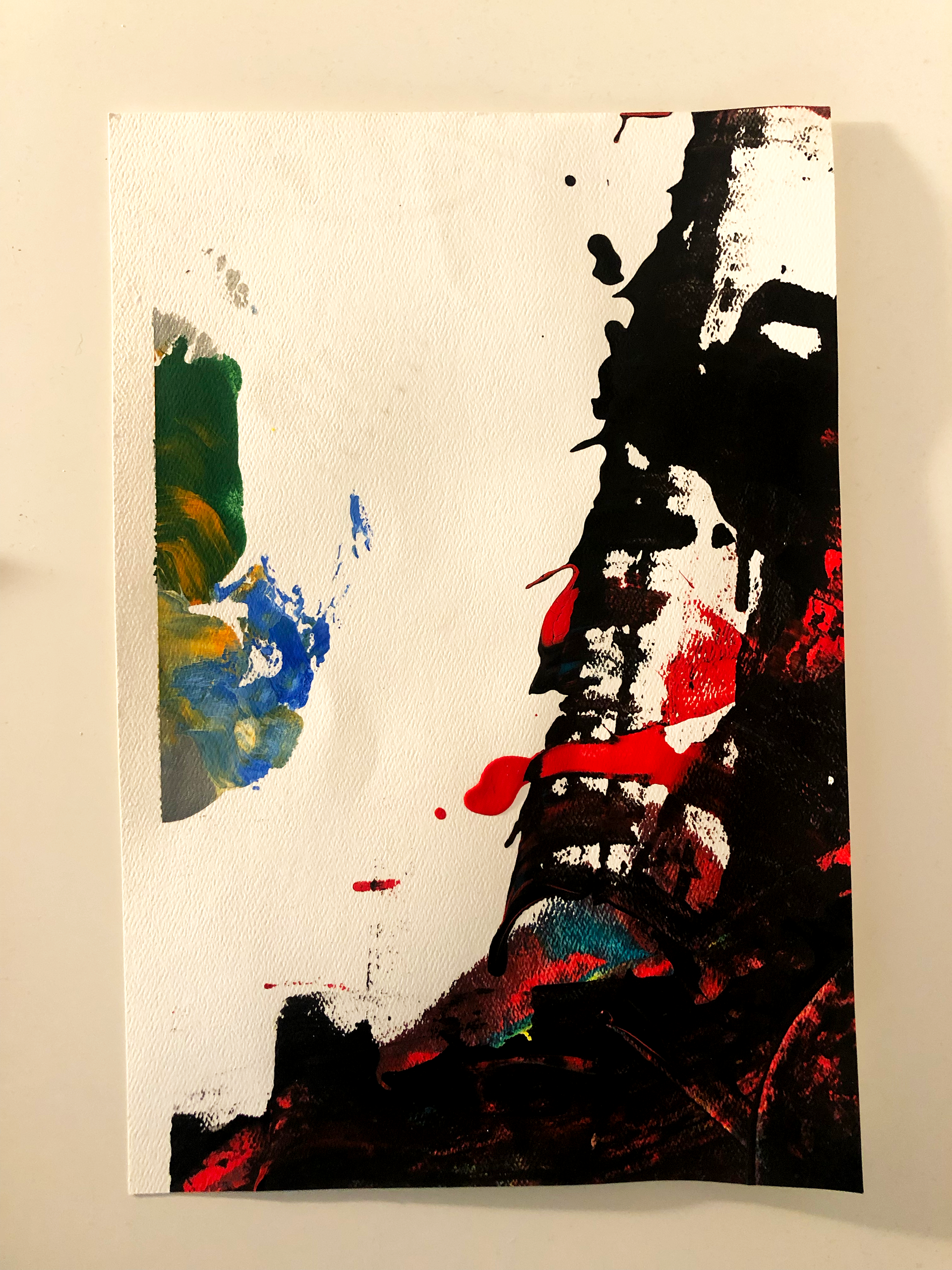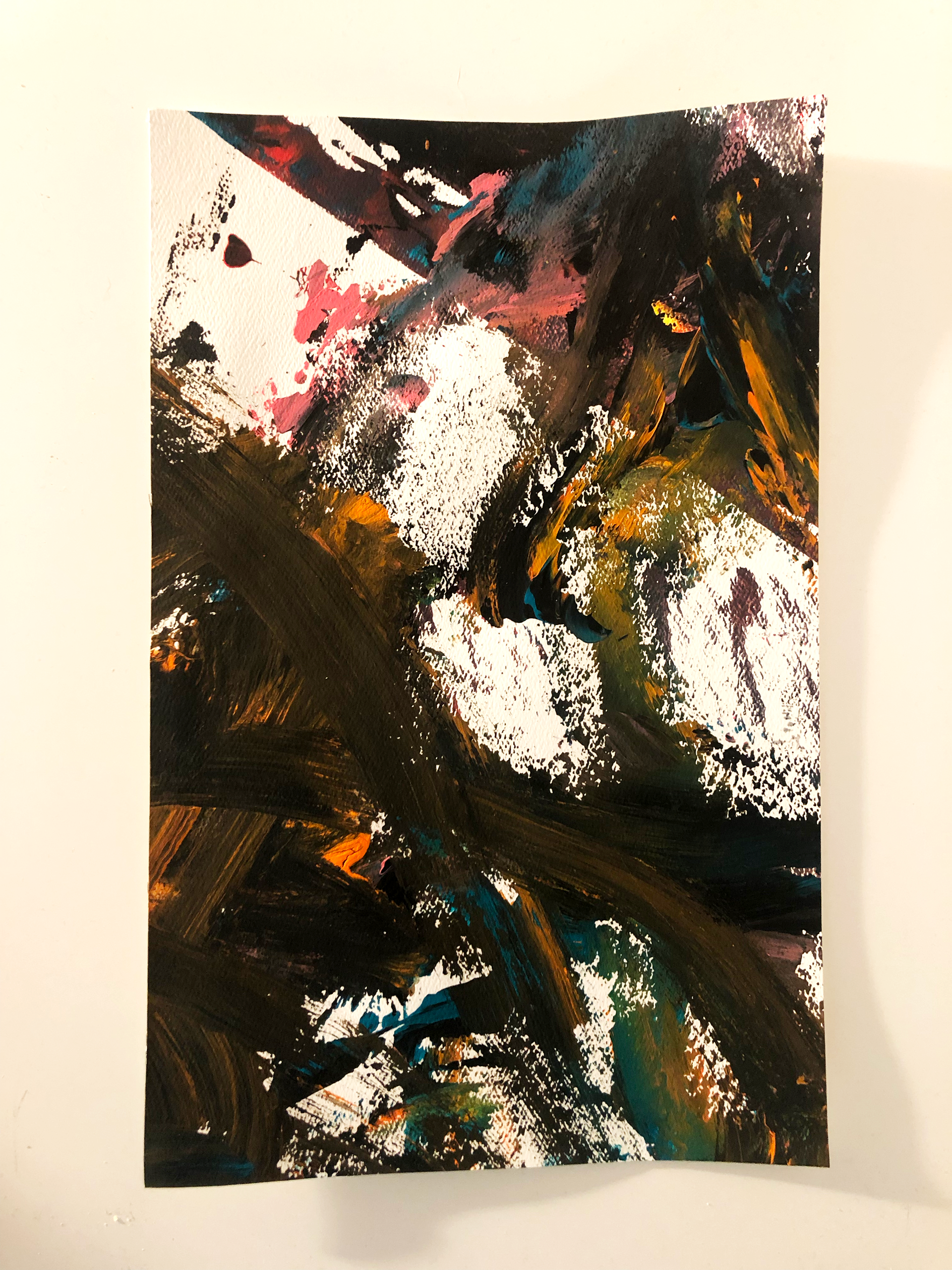 There's something to be gained from these works. If nothing else, that showing a student a new methodology, a new technique, a new source of inspiration, offering a unique perspective can excite them and open them up to possibilities. It's not different for college students. We have an opportunity to meet these students from all walks of life and explore design and illustration and the possibilities that those things hold.